What you can do with Mangools
Why people love Mangools
Ease of use and great UI
You don't have to be an expert to start using our SEO tools. You'll understand all the data and features instantly.
Support with SEO skills
Unlike typical outsourced support agents, our support team consists of people actually doing SEO every day.
Best value for money
A good SEO toolset doesn't have to cost a fortune. We're no giant all-in-one tool, but you'll get all the features you need.
Trusted by the big ones, loved by everyone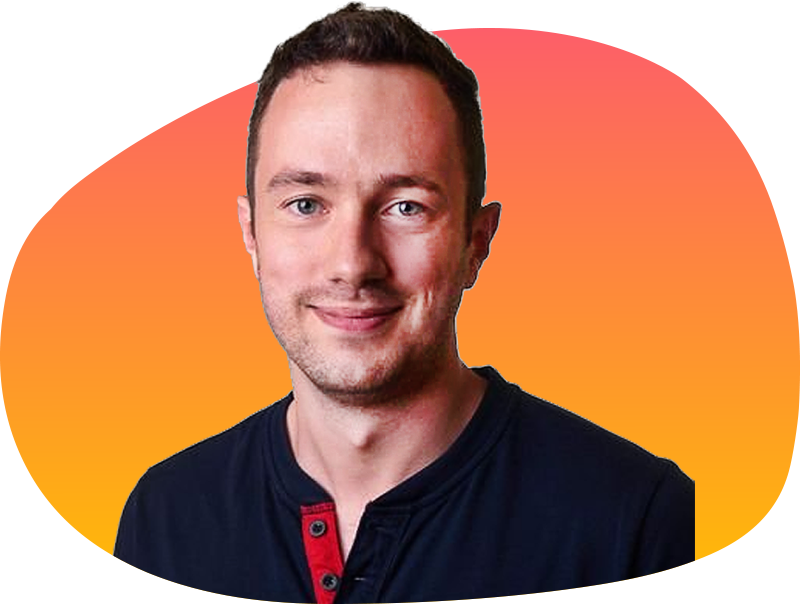 It's got a seamless interface, powerful features, and beautiful design, which makes it a great choice especially for beginner bloggers.
Gael Breton
AuthorityHacker.com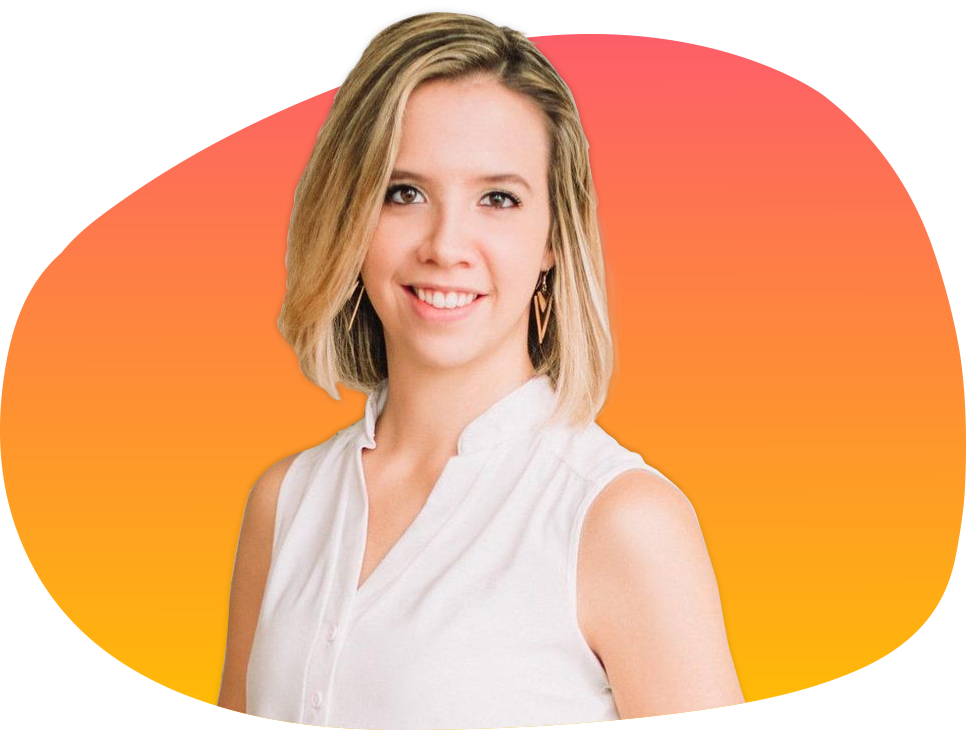 Mangools is much more than just software - you also get access to an amazing team of people with real knowledge in SEO.
Julia McCoy
ContentHacker.com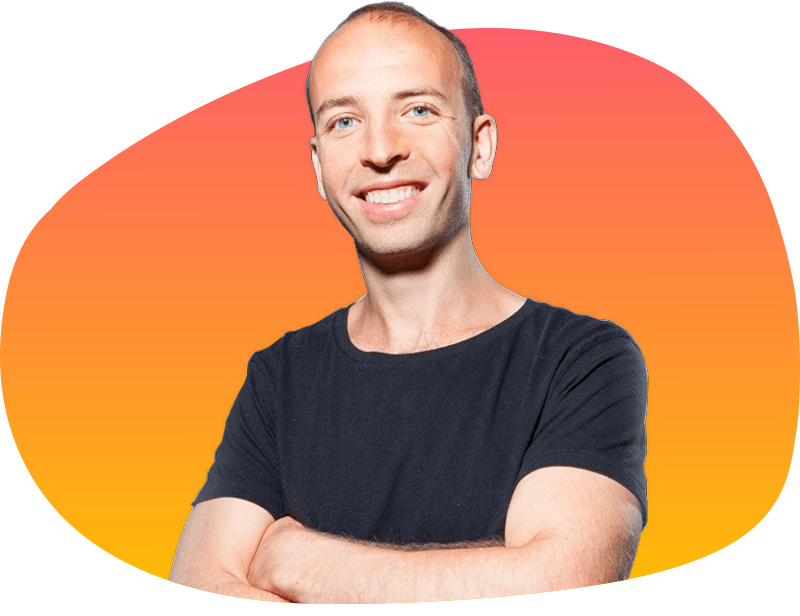 At $29/month you really can't go wrong with a Mangools subscription. Great value!
Brian Dean
Backlinko.com
Trusted by the big ones, loved by everyone
Very Merry Mangools plans
with lifetime discount
Still not convinced?
No credit card needed. No strings attached! 👍
Very Merry Mangools Terms & Conditions
This is a lifetime offer – the discount is valid until the subscription is cancelled.
The offer is valid from December 5, 2022 PST (UTC-8) to December 31, 2022 PST (UTC-8) for all new customers.
We will not refund or accept cancellations (disabling auto-renewal) in order to purchase the same subscription plan with the discounted price.
The offer cannot be combined with any other discounts or special promo codes.
All other usual Terms & Conditions apply. By subscribing to Mangools you agree to these terms & conditions.