Mangools: a great
Serpstat alternative

What you can do with Mangools
Why people love Mangools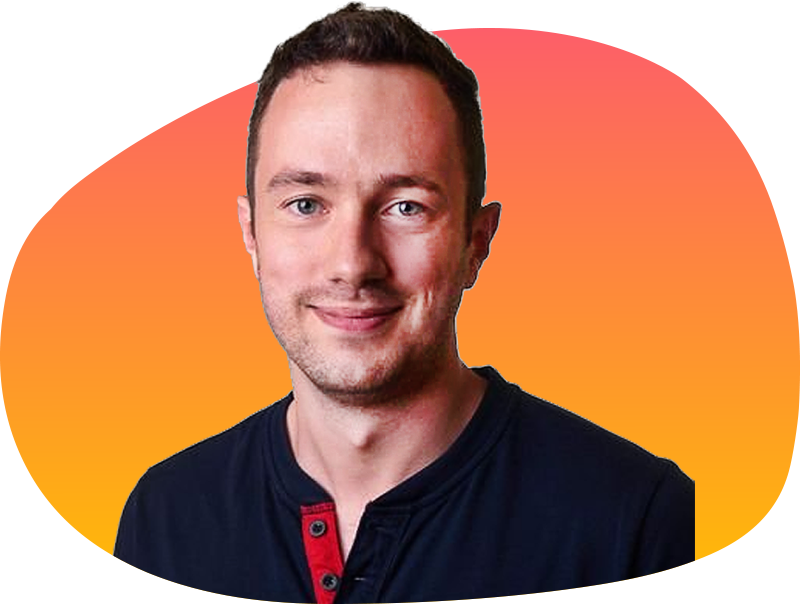 It's got a seamless interface, powerful features, and beautiful design, which makes it a great choice especially for beginner bloggers.
Gael Breton
AuthorityHacker.com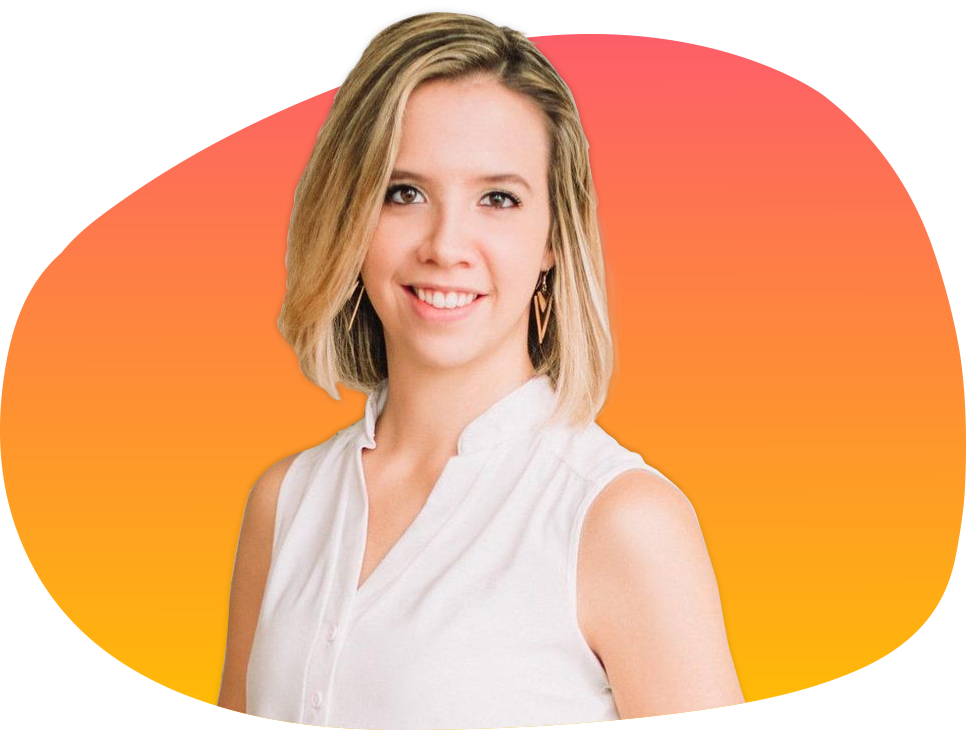 Mangools is much more than just software - you also get access to an amazing team of people with real knowledge in SEO.
Julia McCoy
ExpressWritters.com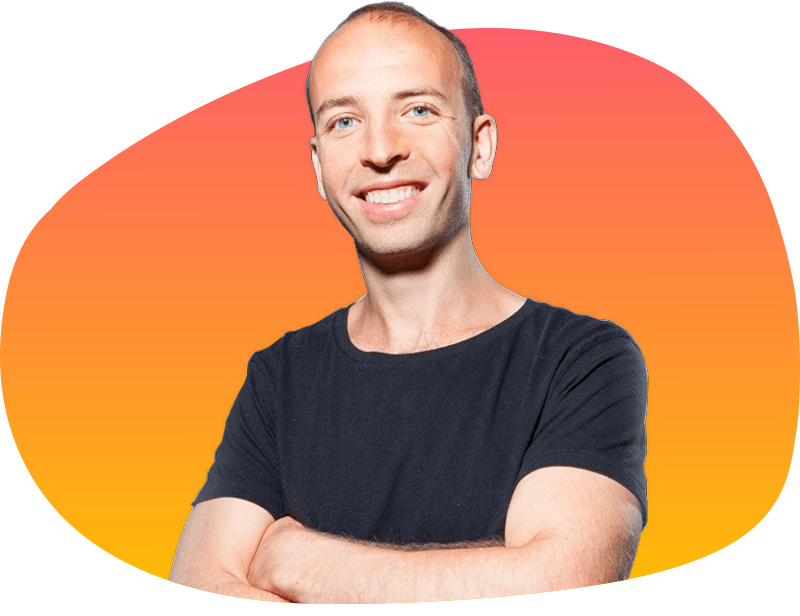 At $29/month you really can't go wrong with a Mangools subscription. Great value!
Brian Dean
Backlinko.com
Trusted by the big ones, loved by everyone
Create a FREE account!
Get full access to all our juicy SEO tools. Register your Mangools account to activate your free plan.
No credit card needed. No strings attached! 👍