It's been only 3 months since we've released SERPWatcher and you know what? We have some great news for you again.
We are working on a new tool! Mangools is soon going to be a package of 4 SEO tools. We are completely stoked!
What's the new tool?
It's something we've been thinking about. I must say, a few of you know us pretty well as you were asking for it. So here we are developing a backlink checker tool!
Say hello to LinkMiner and its recently launched landing page. It's going to be your new tool for backlink analysis. The main goal of LinkMiner is to find backlinks you can replicate easily.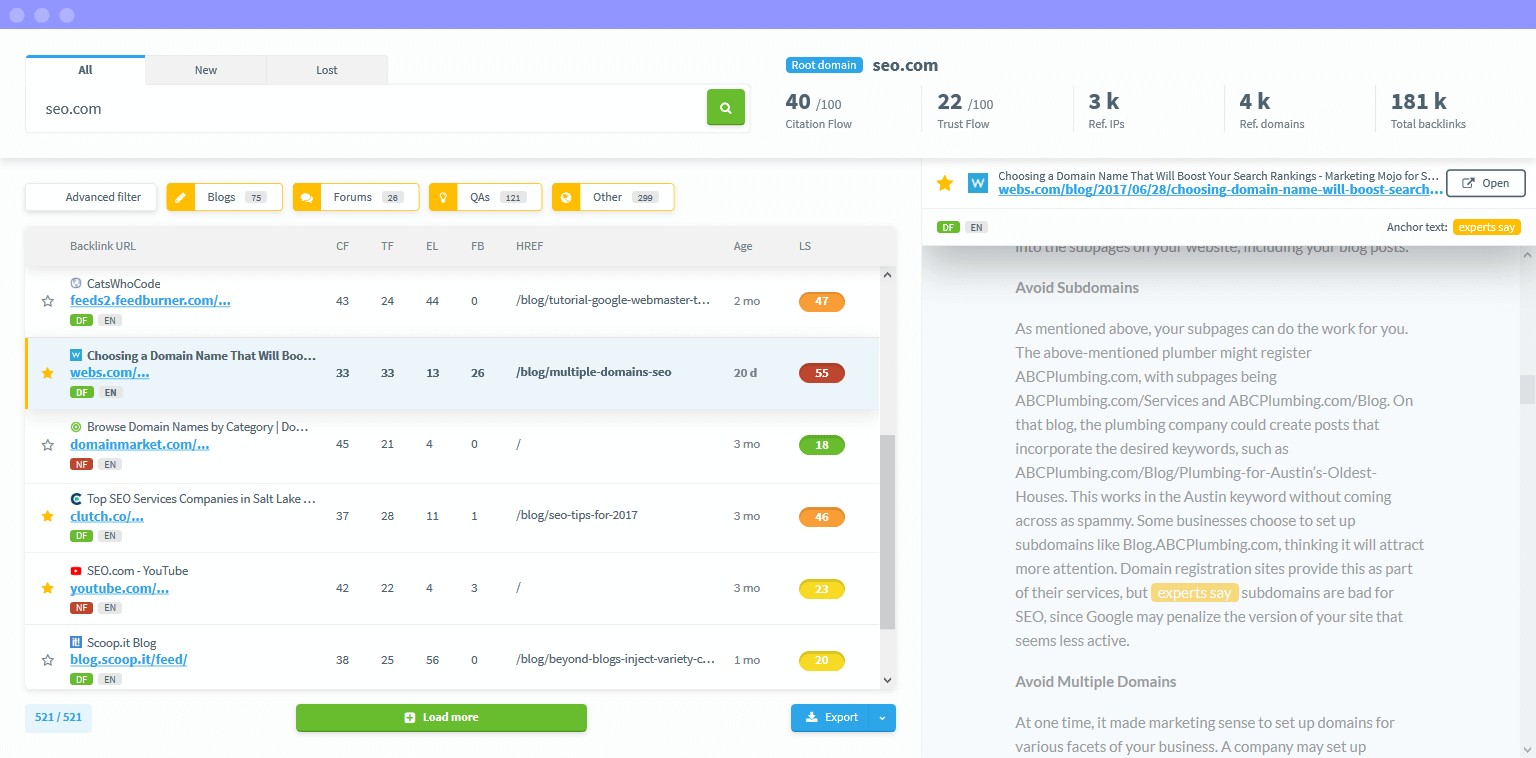 How is it going to work?
Instead of browsing through thousands of backlinks, LinkMiner is a backlink tool that will guide you through the ones that matter. What does it mean? It will come up with those links of your competitors that you can simply replicate.
This is possible thanks to the upcoming features:
New metric the Link Strength
Citation Flow and Trust Flow metrics included
Do-follow vs. No-follow links
Embedded website preview
The Favorites
Categories & filter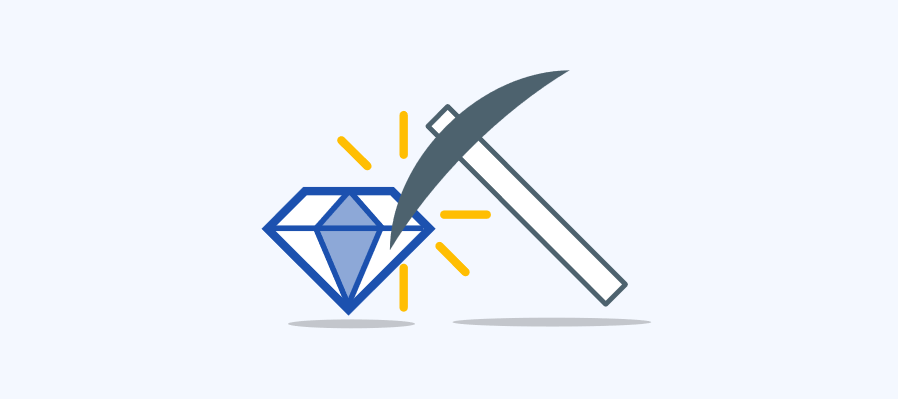 The Link Strength
We've developed a new metric that evaluates the overall power of backlinks alongside with Citation Flow, Trust Flow, and Do-follow vs. No-follow detection.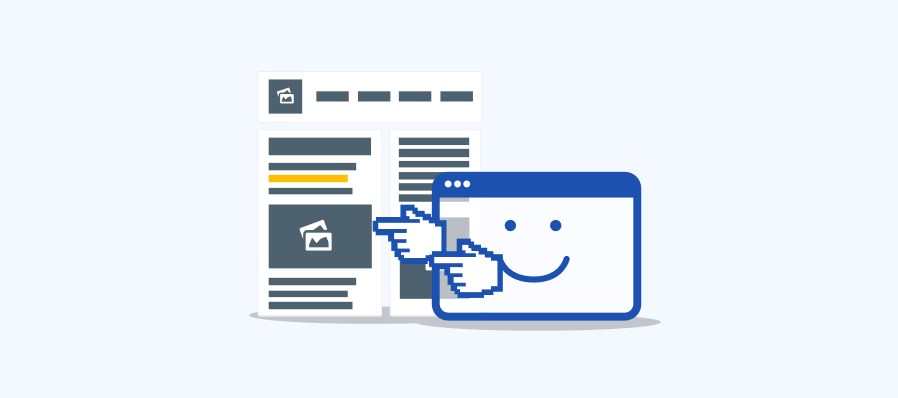 Embedded website preview
This is a super-useful feature! Forget about manually looking for the link placements and opening a bunch of new tabs in your browser. LinkMiner will show you the website preview and highlight the placement.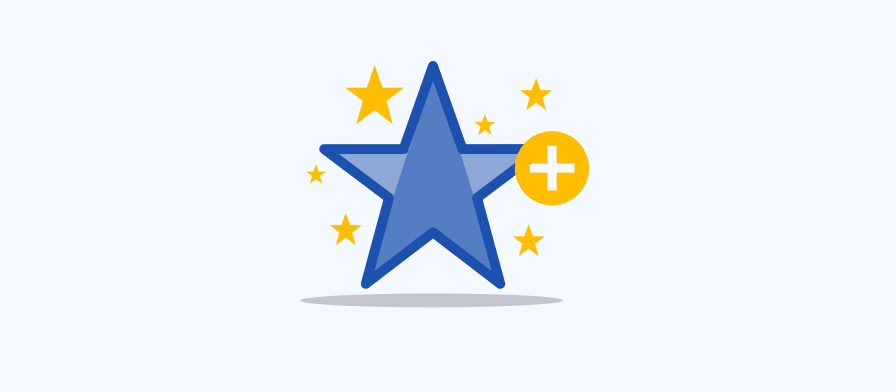 The Favorites
How about saving backlinks with opportunities for later? The Favorites panel is designed for this so you won't get lost in the links. You'll be able to review the links once you're ready with your plan to earn them or whenever you need.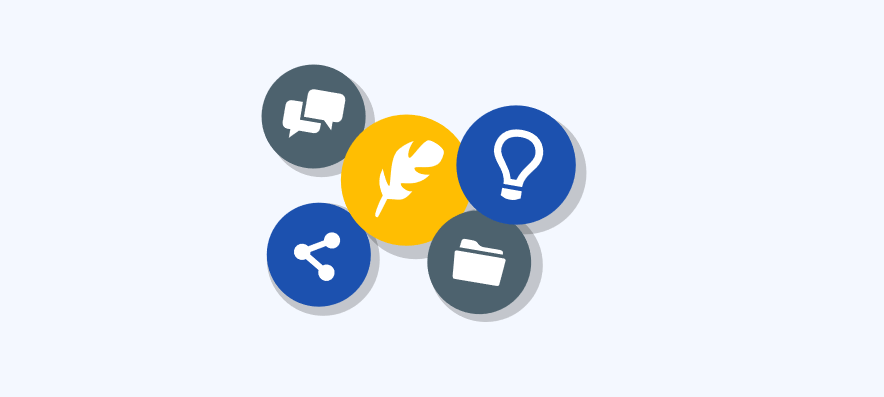 Categories & filter
To make it even easier we are working on a feature that will sort the backlinks based on various categories such as blogs, Q&As, forums and social networks. This is still in development and therefore it's subject to change.
Besides the categories, LinkMiner will have a filter to view the links according to your needs.
Beta is launched, sign up for waiting list
We have already launched the beta version, feel free to contact us or sign up for waiting list and we'll notify when LinkMiner is ready.
And one more thing! LinkMiner will be available for every subscribed user for FREE. To put it simply, if you subscribe, you'll get the upcoming backlink tool for free.
We are open for feedback: Do you miss any specific features in backlink analysis tools currently on the market? Let us know in the comments below and shape LinkMiner with us.