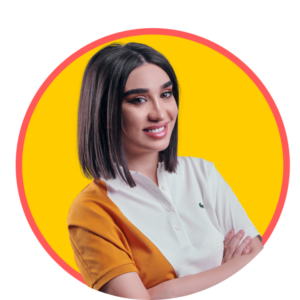 Posts by Maria Harutyunyan
Maria Harutyunyan is the co-founder at Loopex Digital, one of the fastest-growing SEO agencies in the world. She grew the agency to a 7-figure from the ground up in 3 years.
Outside of Loopex Digital, Harutyunyan is a keynote speaker and SEO coach. She is the founder of the first SEO academy, an offline training program in Yerevan, Armenia. By 2023, she trained 500+ marketing enthusiasts to deepen their knowledge and start a successful career in SEO.
She is one of the fastest growing SEO influencers on Linkedin, where she shares her experience and success stories to educate and inspire SEOs.