First of all, we want to apologize for the negative experience some of you recently had with our tools. We know how they help you in your workflow and how the results influence your website, business, your clients, you.
That's why we completely understand your frustration and apologize that you were not able to conduct your keyword research, SERP analysis and keyword position tracking as usual because of the recent issues with processing SERP results in the tools.
What happened?
You faced the majority of issues in KWFinder and SERPChecker during last days. You saw the "Connection error", "SERP temporarily unavailable" or "Sorry, something went wrong" error messages.
Unfortunately, about 15% of keyword positions in SERPWatcher were not processed correctly from 20th to 24nd May. That's why you saw "101+" or "question marks" instead of rankings.
To eliminate the outage, provide more accurate data and to enable you to compare it in SERPWatcher in the future, we replicated the positions from the end of the last week and used them as a substitution for the missing values.
Why did it happen?
The reason behind the situation is that in March we started implementing Google SERP features and enhanced results to SERPChecker. At that time we made massive updates in our back-end infrastructure.
While focusing 100% on improving the tools, small unexpected bugs started to appear in SERPChecker and KWFinder a few days after we launched the feature in April. The two tools are directly connected when it comes to generating search engine result pages.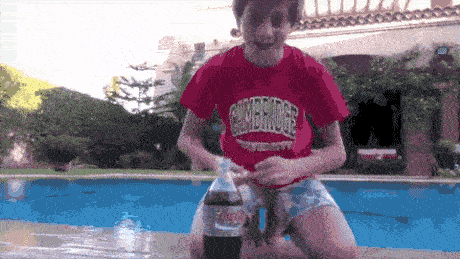 This forced us to turn off the SERP features detection multiple times to inspect the issue. We managed to fix partial issues. On the very next day, many of you reported errors during KWFinder rush hours.
The truth is, we were not successful in finding the reason behind the errors. Though we set up new monitoring services, we did not progress in solving the problem. That being said, our most used tool's functionality was influenced in a very negative way.
The only thing we saw at that time were overloaded servers. We experienced many sleepless nights, midnight shocks and our mornings at the office changed to testing whether the tools are working or not. It was a pain, especially because we knew we are breaking your trust in Mangools.
And during the last couple of days, it escalated quickly and caused the above-mentioned major outage in KWFinder, SERPChecker and SERPWatcher.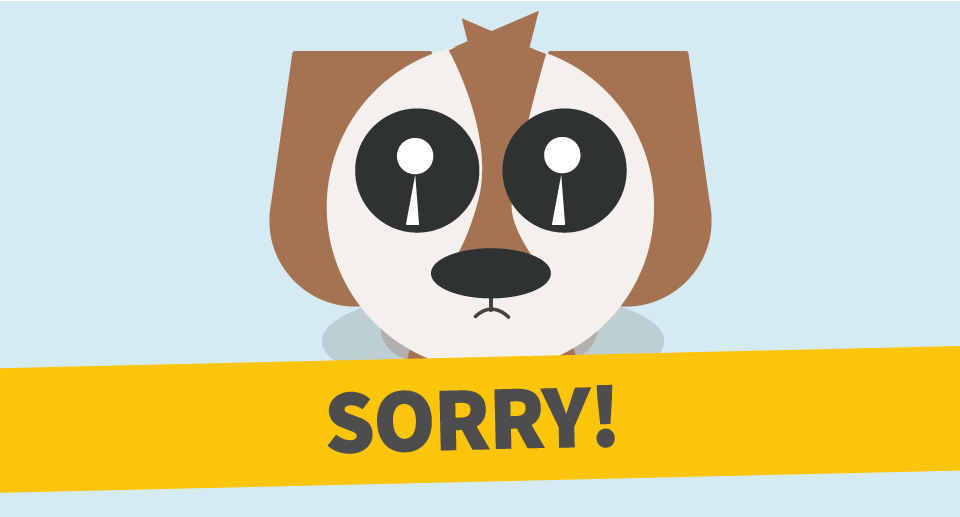 Is it fixed?
Yes, we managed to find out what caused the errors and the majority of the reported issues have already been fixed! However, if you are still facing any issues, don't hesitate to contact our support. We will immediately take a look at your account.
Again, we are really sorry this happened and took us so long to fix the issue. It's something you are not used to and we will do our best to prevent such situations in the future.
Besides finding out what was the issue and how to possibly avoid it in the future, we also learned a very important thing: Our customers are the best! Despite the issues, they were very understanding, patient and supportive!
If you have any questions or concerns, please let us know. You can contact us via chat or drop us an email anytime. We'll be happy to help you.