Mangools Black Friday

35% OFF – LIFETIME
Save up to $541 and improve your SEO game!
Time is almost up! ⏰
Seize the moment and snag our exclusive offer before it's gone!
What you can do with Mangools
Go for the keywords with low SEO difficulty and high search volume. We have the most accurate SEO difficulty and exact search volumes!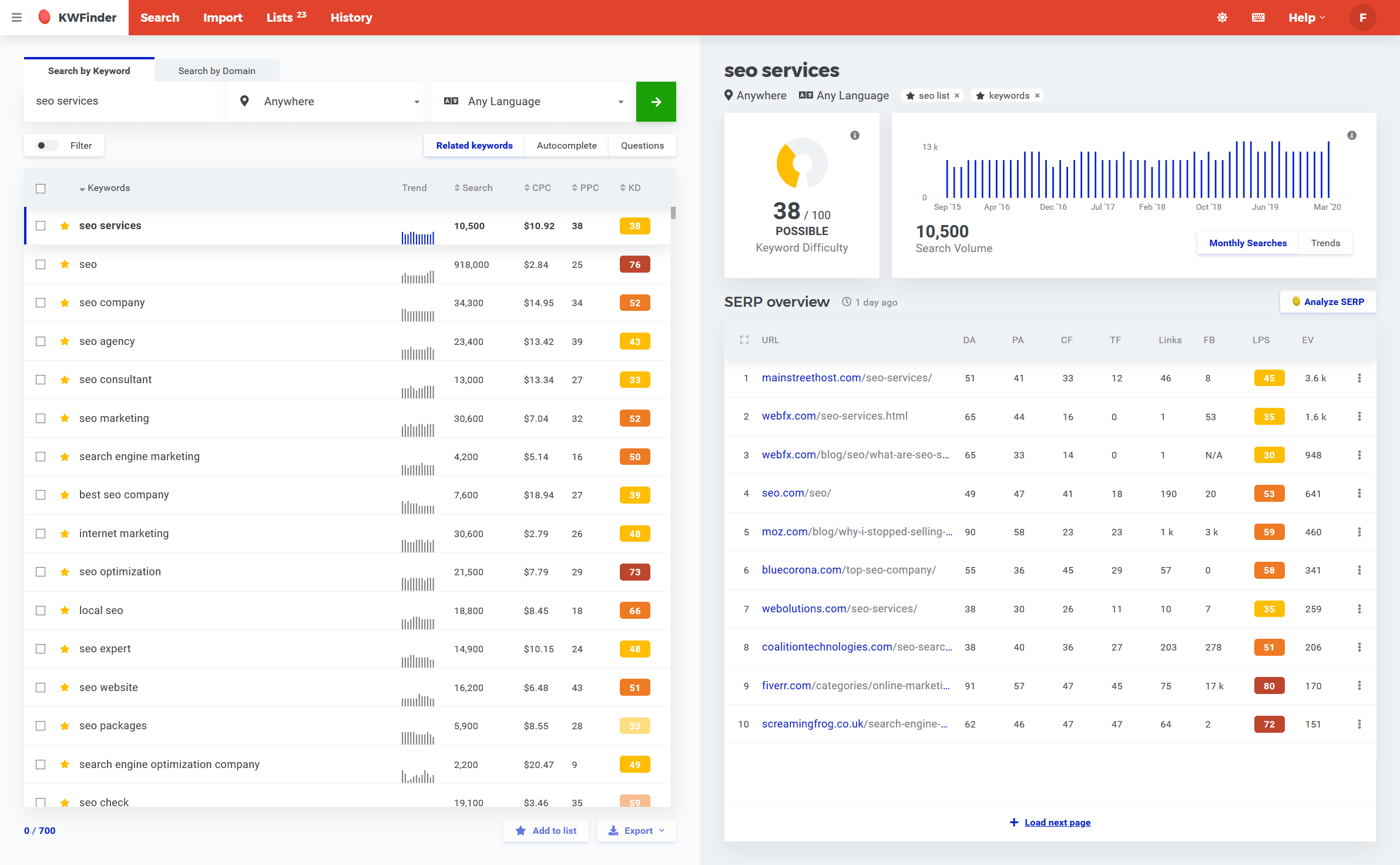 Dig into search results, SERP features, CTRs and 45+ SEO metrics. All for more than 52k locations including countries, cities or DMA regions.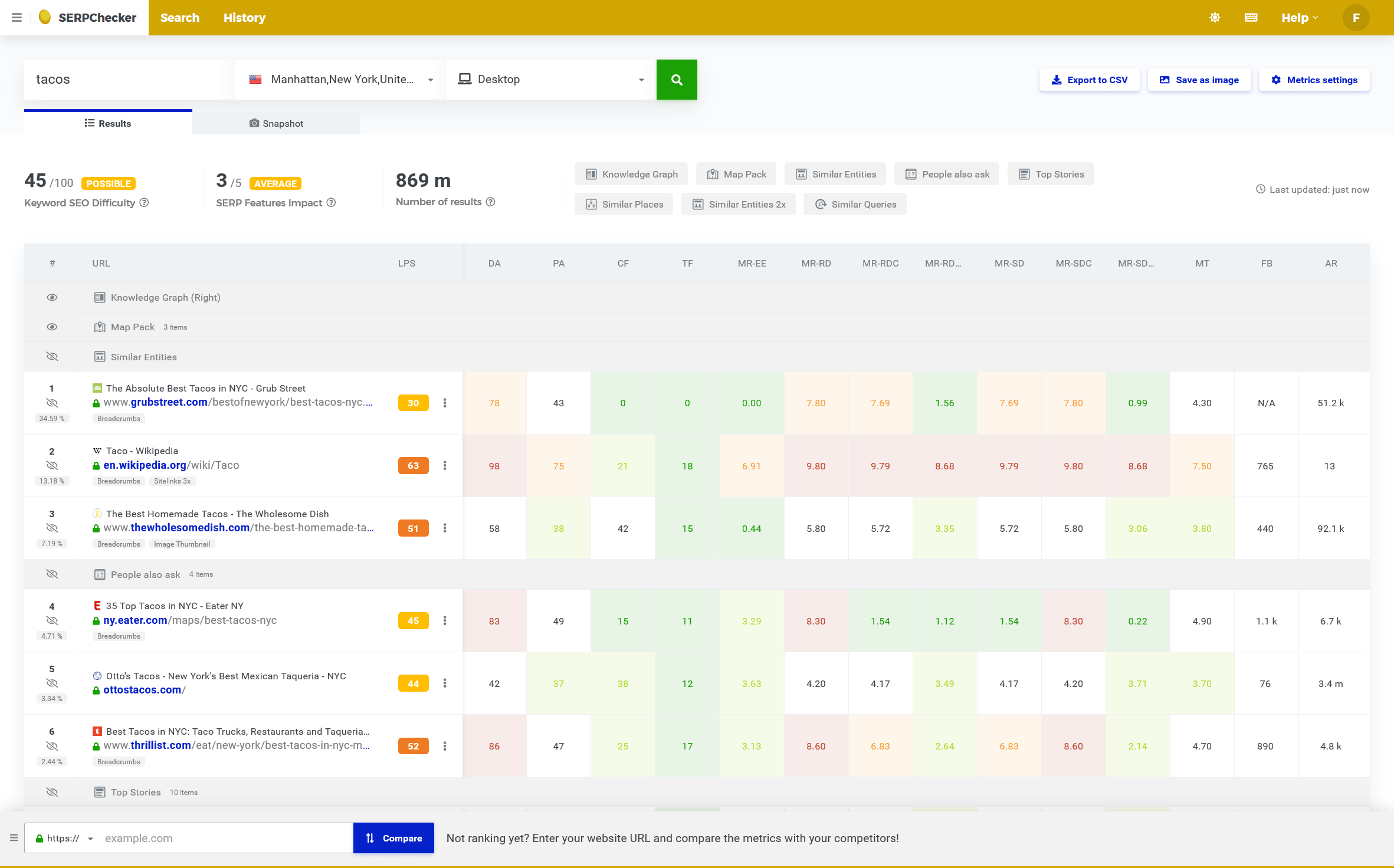 From setup to daily rankings in 30 seconds! Share interactive reports, stay notified about big bumps or schedule your own reports.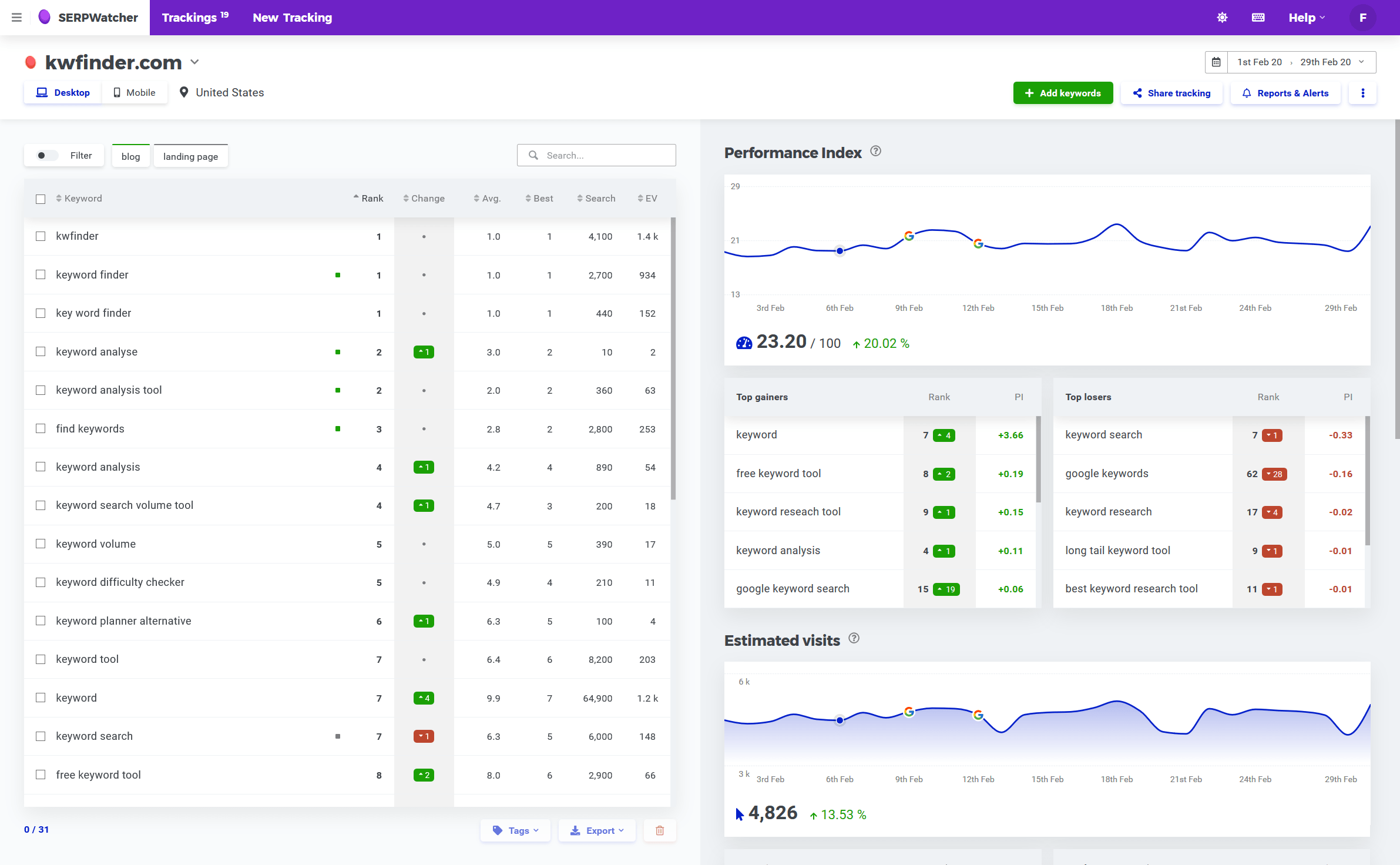 See link previews directly in the tool instead of getting stuck with tens of browser tabs. Find the best backlinks with time-saving filters.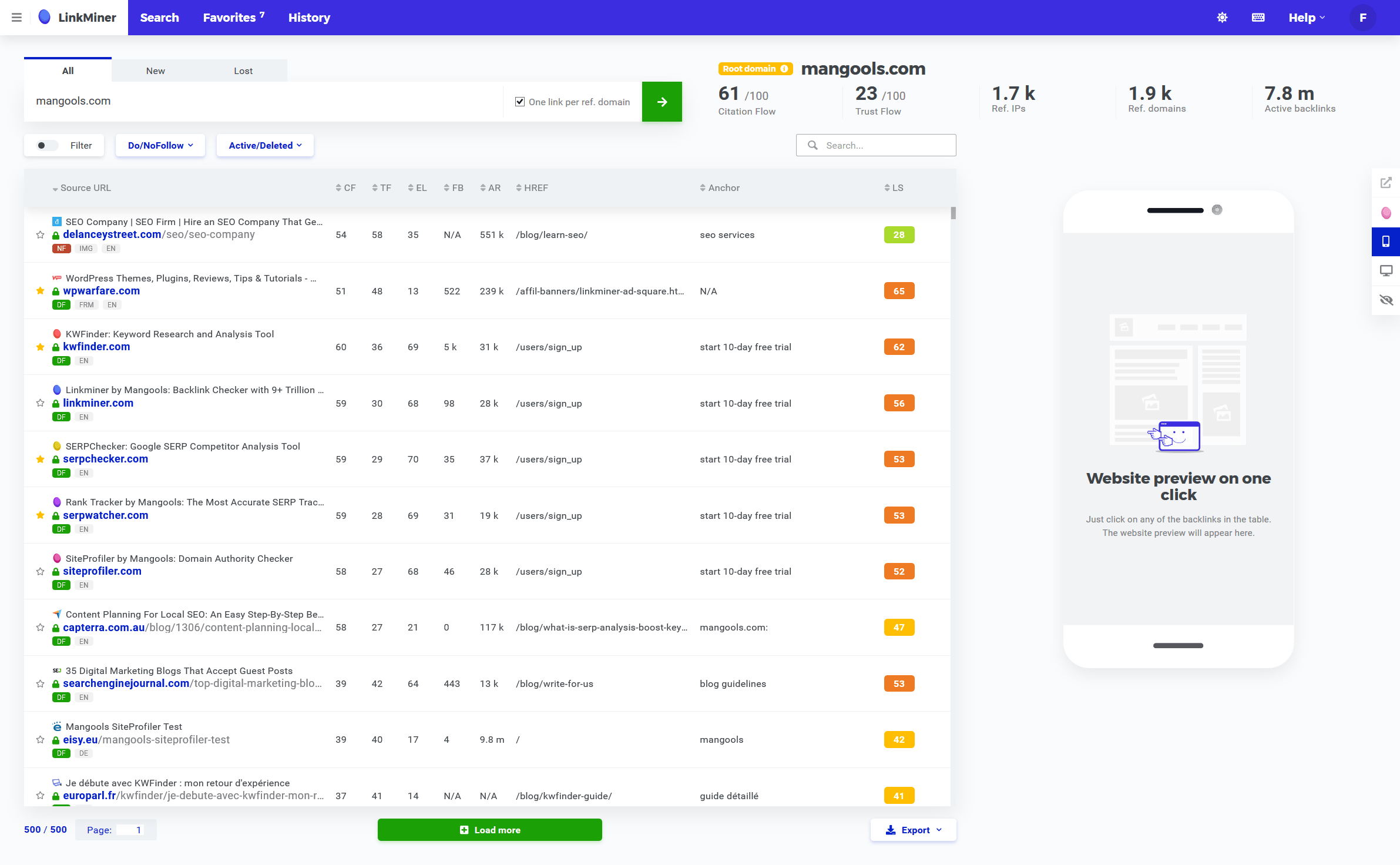 Put your competitors under the spotlight using the essential SEO authority and popularity metrics and link profile insights.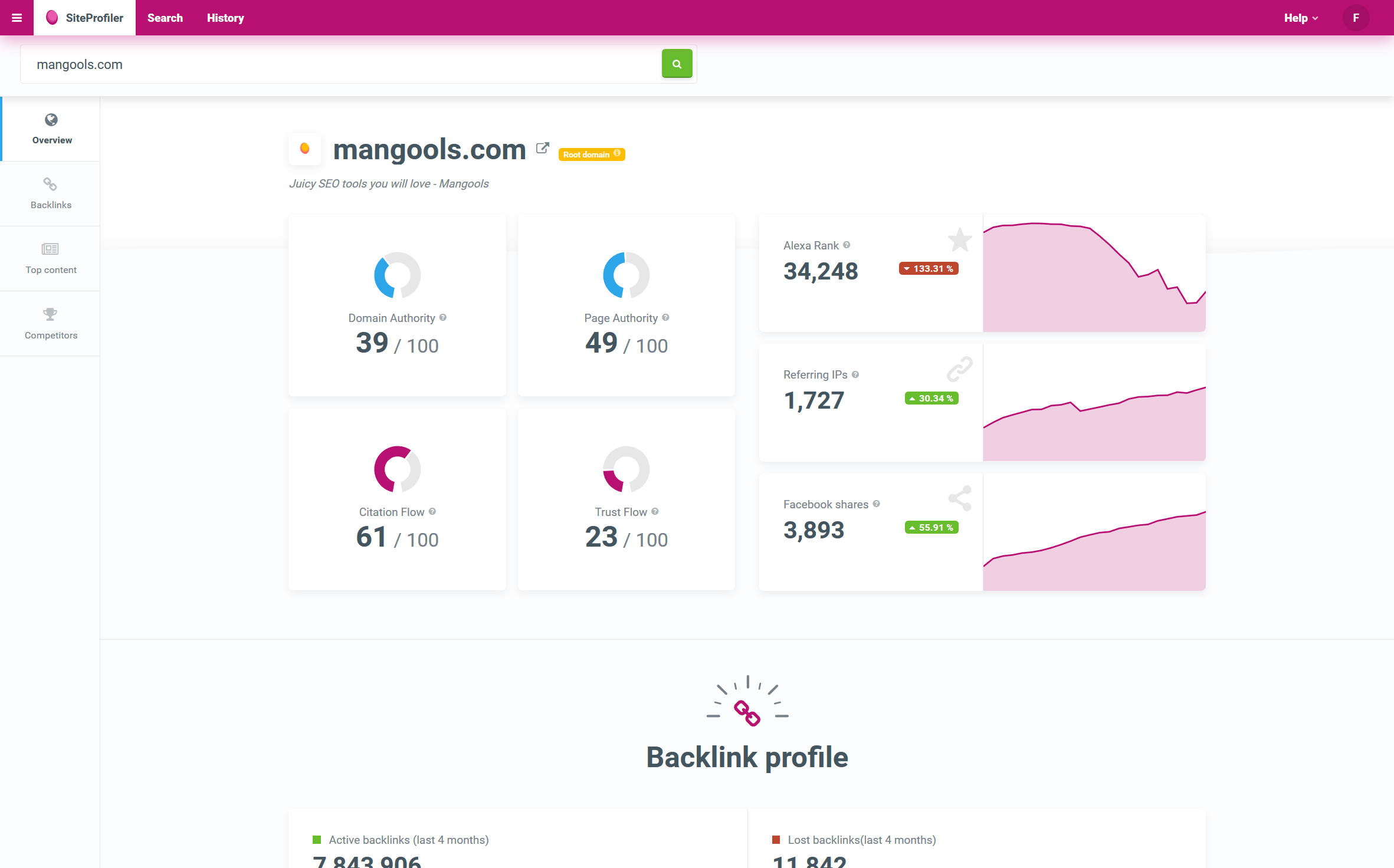 Black Friday deal is here!
It's now or never to get

35% LIFETIME

discount!
Why you will love Mangools
Ease of use and great UI
You don't have to be an expert to start using our SEO tools. You'll understand all the data and features instantly.
Support with SEO skills
Unlike typical outsourced support agents, our support team consists of people actually doing SEO every day.
Best value for money
You don't need a crazy budget to start with SEO. Our SEO tools cover everything you need to begin optimizing your website and boost your rankings.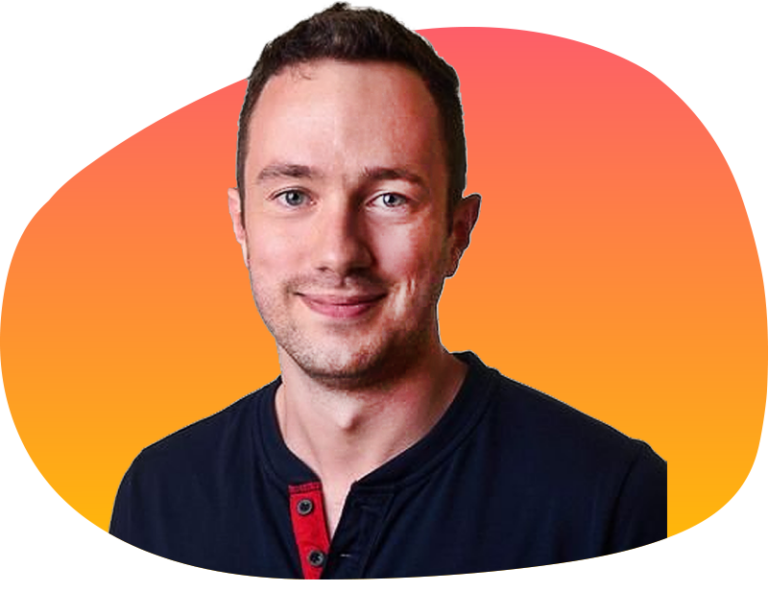 It's got a seamless interface, powerful features, and beautiful design, which makes it a great choice especially for beginner bloggers.
Mangools is much more than just software – you also get access to an amazing team of people with real knowledge in SEO.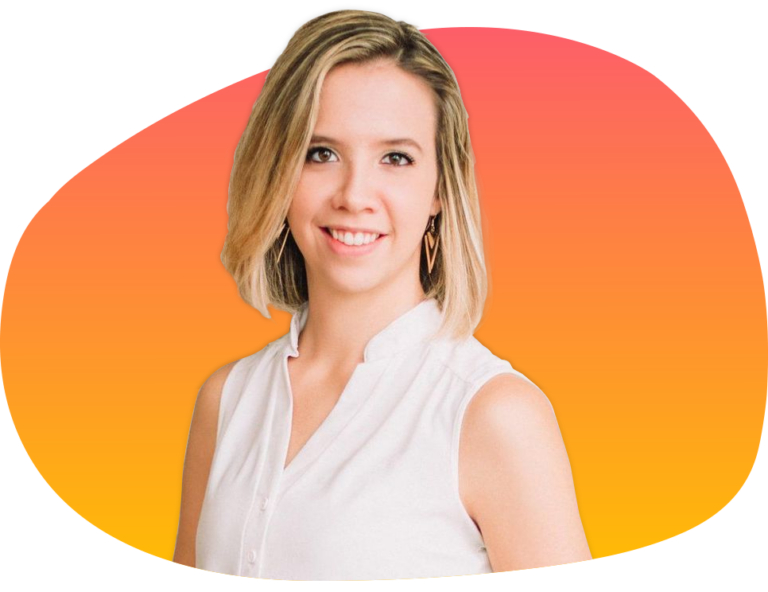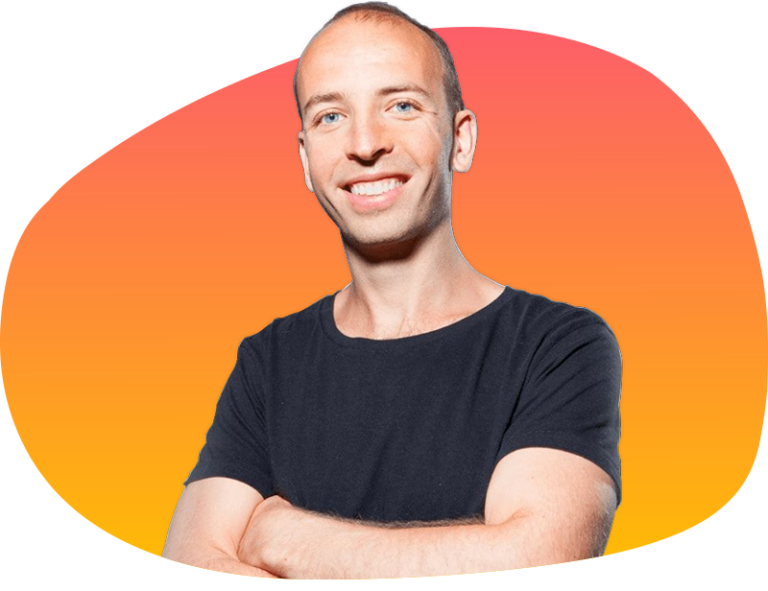 At $29/month you really can't go wrong with a Mangools subscription. Great value!
Check out our happy customer reviews
Incredible value and solid data Overall: I came over after the big brand name in this space (which I had promoted for 10+ years) kept adding new feature limits and dramatically increasing pricing. I finally switched to Mangools in protest. After actually using Mangools, I realized that their feature set is *much* more flexible for SEOs who do a batch workflow. I love how they set their lookup limits, how they structure their API, and the accuracy of the data. Pros: Keyword research tools and SERP views are right on. The value for number of lookups is exceptional. Cons: The features are not unified in a single dashboard
Easy to use and great value Overall: It helped me easily find target keywords for clients looking to optimise their content. Pros: I wanted a keyword research tool that was value for money and easy to use, and Mangools delivers. Cons: It didn't have all of the features of I was looking for in the long term but was a great starting point.
Best SEO tool we have used Overall: In conclusion, Mangools has won my heart with its powerful features, easy-to-use interface, and cost-effectiveness. As someone dedicated to improving online visibility, I can attest that Mangools is the ultimate SEO companion. Pros: Having explored various SEO tools, I can confidently say that Mangools has emerged as the best in the market. Its comprehensive range of features and user-friendly interface truly set it apart and make it an indispensable tool for anyone invested in optimizing their online presence.Mangools' standout feature is its exceptional keyword research tool. The keyword difficulty metric is a game-changer, offering deep insights into the competitiveness of keywords and aiding in smart targeting. Unearthing long-tail keywords and gauging their potential impact has significantly enhanced my content strategy.Equally impressive is Mangools' backlink analysis tool. It empowers me to scrutinize my website's link profile, delve into competitors' backlinks, and strategize my link-building efforts. The interface is intuitive, and the comprehensive reports make monitoring progress a breeze.Rank tracking is another gem in Mangools' crown. Keeping tabs on search engine rankings for my chosen keywords has never been easier, and the site audit tool helps me identify and tackle technical SEO issues effectively. This combined approach paints a holistic picture of my website's SEO performance. Cons: well. Nothing is for free. Although the price is not as expensive as other less capable tools. We still would appreciate some discount here and there.
Prashant Mamtora
2023-02-22
Excellent tool for SERP Preview Pros: The SERP preview by Mangools is really handy. It is clean and easy to use. It also generates Google SERP previews and compares it with real ranking pages. It also generates heatmaps according to the keywords Moreover, it also supports desktop and mobile previews at same time Cons: It could be better if it can combine with AI tools for auto metadata generation
Siddharth Patel
2023-02-17
Good data with Amazing UI and UX Overall: Nice Pros: Honestly the best thing about this tool is its UI and UX. Cons: The Extra seats thing - it only provides 3 users.
Kristy Collins
2023-02-08
KW Finder Review Overall: I have yet to use my subscription I just purchased. This review is based off the free trial period I experienced. Pros: I love how easy it is to look up various topics. Cons: How so many of the other features are not easy to understand without some tutorial guide lines.
Mangools review Overall: Mangools is a really a software that has a lot of experience and really helps companies. It is not bad Pros: Mangools is a software that provide several information such as keywords and others and it is also a good solution for the reference of web sites Cons: Some mangools data are paid and We also have the difficulty of mangools backlinks
LOVE the chrome extention Overall: The overall experience with mangools is extremely positive, it being a wonderful tool for SEO analysis and strategy, provided that you are aware of its limits and your business does not require more specific features. It does not do all but what it does it does well. Pros: Mangools offers one of the best chrome extensions for on-page SEO analysis. It is perfect for rapid, on-the-go analysis of a prospect's website during get-to-know calls and it provides lots of insights such as HTML lags, word numbers, structured data, headings, keywords, and outbound links. It also provides an intuitive overview of website ranking Cons: Some data is hidden behind a paywall and although it is an understandable marketing strategy, it's annoying for the user and takes away from the overall experience. Some of the estimates made on traffic and keyword value seem to be off if compared to data from more authoritative sources and better-known sofware
Diendéré Josias
2022-11-23
Mangools Pros: I like the UI/UX search engine provides a lot of information and the price is affordable Cons: There is nothing I don't like about mangools, it helps me a lot in my activities
Brice Tankoano
2022-11-22
Mangools review Pros: The software is easy to use and consistently produces safe and easy to understand results for the best solution to refer your website Cons: No drawbacks but the basic plan should include more keyword research
Trusted by the big ones, loved by everyone
The deal is close to an end ⏰
Improve your SEO game NOW!
Black Friday 2023 Terms & Conditions
This is a lifetime offer – the discount is valid until the subscription is cancelled.
The offer is valid for all new customers.
We will not refund or accept cancellations (disabling auto-renewal) in order to purchase the same subscription plan with the discounted price.
The offer cannot be combined with any other discount or special promo code.
All other usual Terms & Conditions apply. By subscribing to Mangools you agree to these terms & conditions.