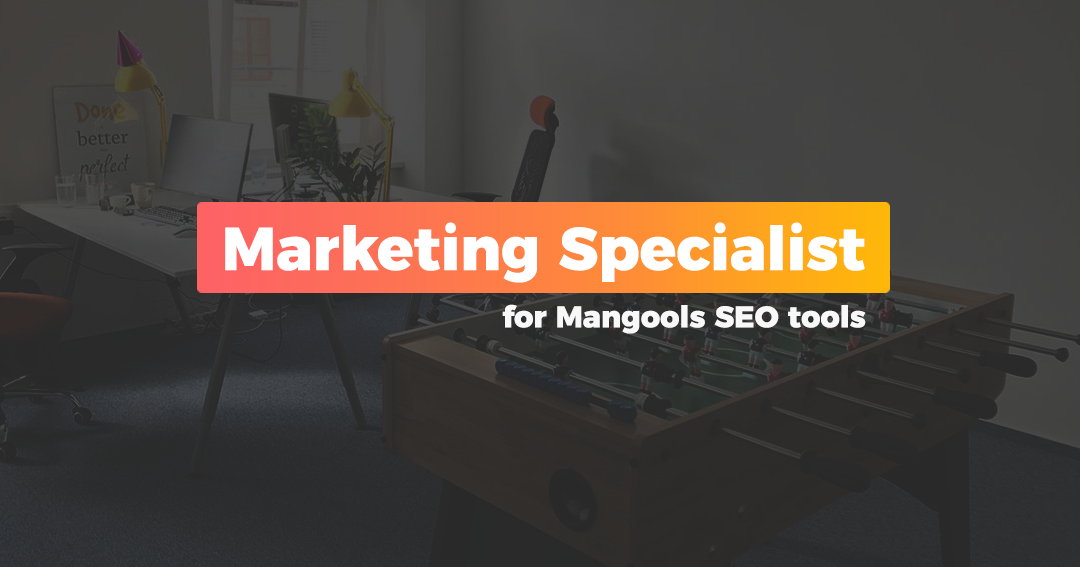 Marketing Specialist wanted
Are you all about being digital? Do you love to run PPC, email or social campaigns with great ROI? We have an offer for you!
Since we plan to do many new and cool marketing activities in the world of SEO tools, we are looking for a marketing fella to join our growing team.
Who are we?
We are Mangools, a SaaS company from Slovakia. We develop super user-friendly SEO tools that have been tried by more than 800,000 users all around the world, including brands such as Airbnb, Adidas or Skyscanner. Our first tool, KWFinder, is one of the most popular keyword research tools on the market.
Our company (itrinity, s.r.o.) ranked 2nd in Deloitte's fastest growing new technology companies in Central Europe.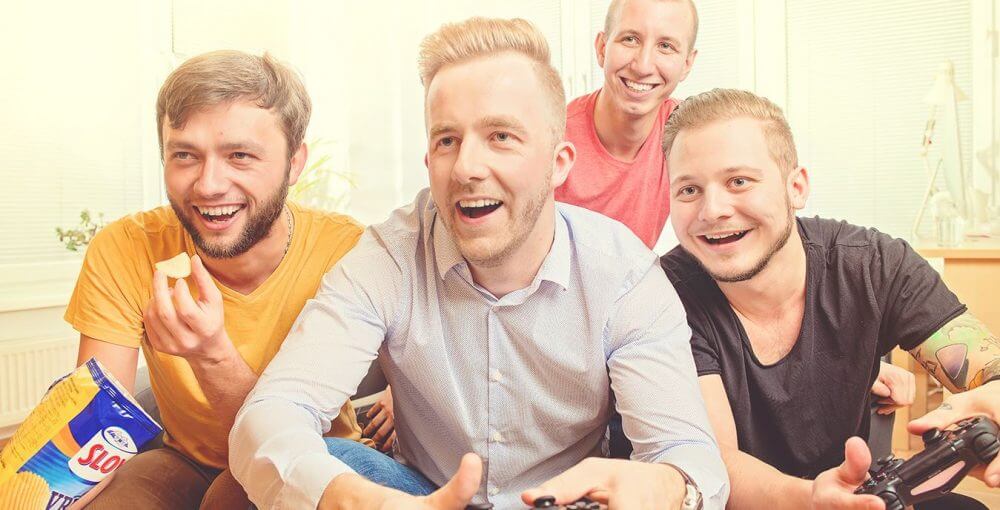 Who are we looking for?
A person who already knows how to run campaigns of different kinds (PPC, email, social, SEO,...)
Someone who loves to come up with his/her solutions and think beyond ROI
A colleague who is friendly and likes to work in a team - we are colleagues and buddies at the same time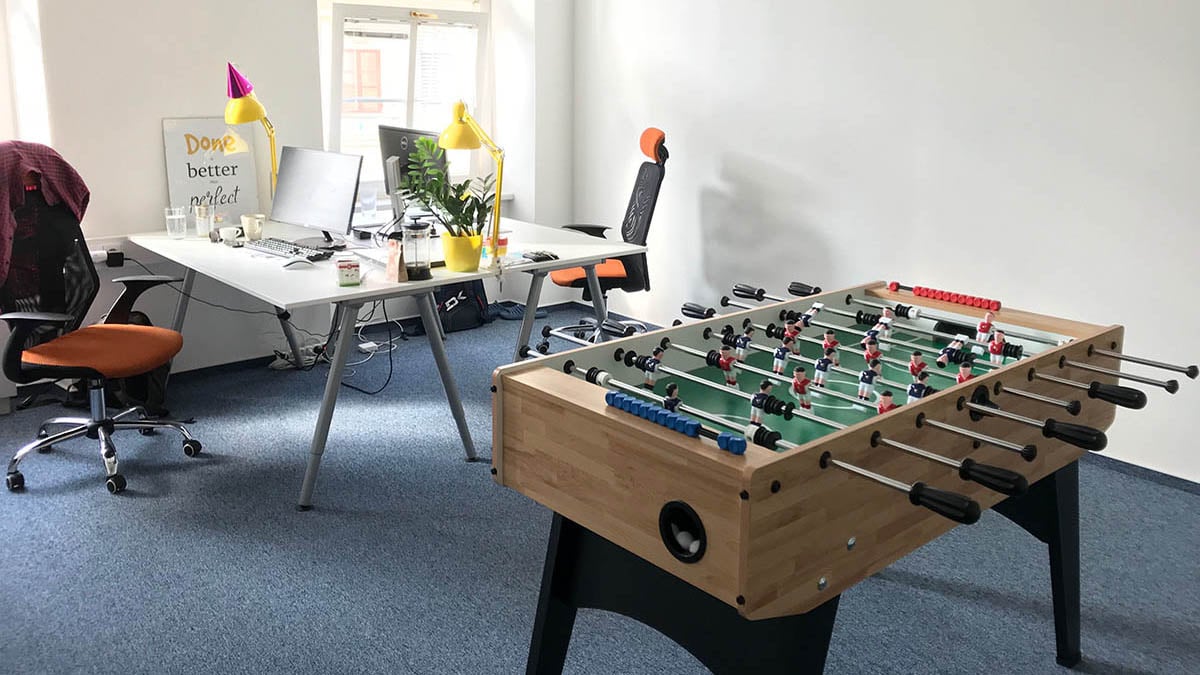 What will be your job?
Brainstorming and executing PPC, email, social and other campaigns
Looking for new marketing channels and techniques we haven't tried and could be the next game-changers
Keeping a close watch on metrics such as CTR, open rate, CPA, bounce rate and understanding our users' behavior to optimize the campaigns
Cooperation with all the good people of Mangools from marketing, customer support and development teams.
Job requirements
Experience with PPC campaigns on various platforms such as Google Ads, Facebook, Twitter, Quora and others
Ability to prepare and launch email campaigns
Both creative and analytical thinking - we marketers need to see the numbers before we create the next big thing so you should be good with thinking beyond the numbers from Google Analytics
Very good written English and marketing communication skills
Any previous experience with SaaS business would be great
What's in for you?
1300-1700 EUR/month (depending on your skills and type of contract)
Doing marketing for a product used by marketers, bloggers and SEOs means there's sometimes no easy way to fool them so you'll have plenty of space for experiments and outside-the-box ideas
You won't be just a little wheel in a big machine, on the contrary, you'll have a lot of autonomy so you'll see the direct impact of your work on the company on a daily basis, which isn't so common in bigger companies
We are a small team working in a friendly and relaxed atmosphere, don't expect any typical corporate manners
You'll be part of the team that develops worldwide popular SEO tools and other SaaS products with amazing UX
Your digital marketing and SEO knowledge will skyrocket
Ability to work from home/remotely after some time
Amazing table football matches ;)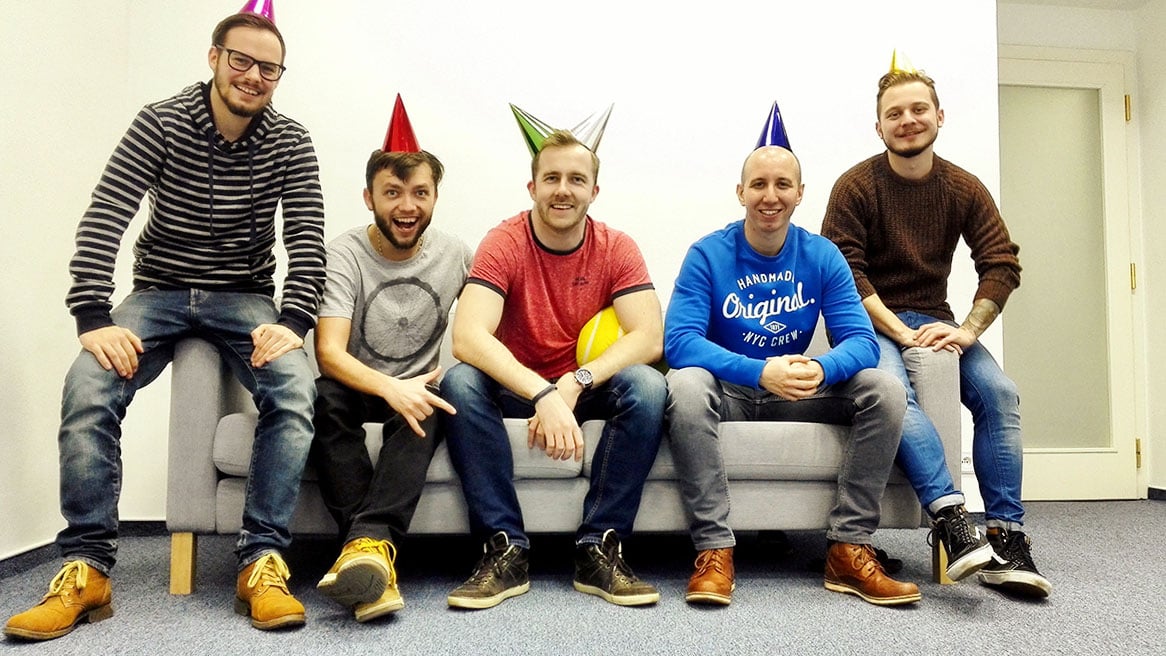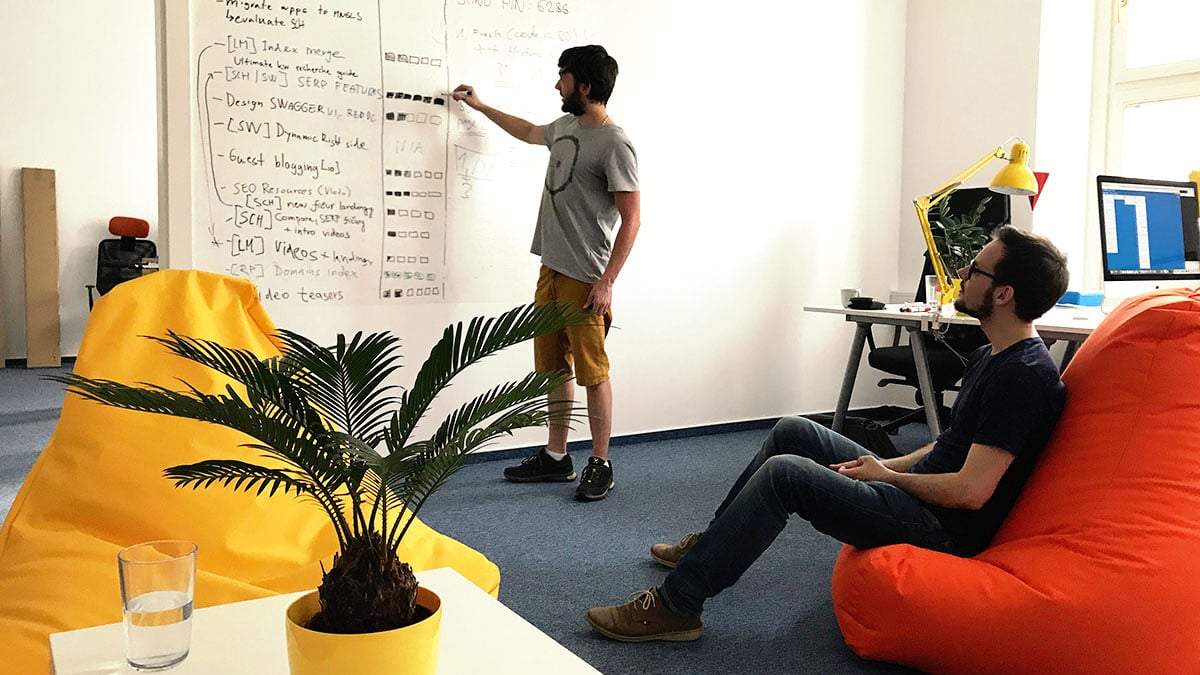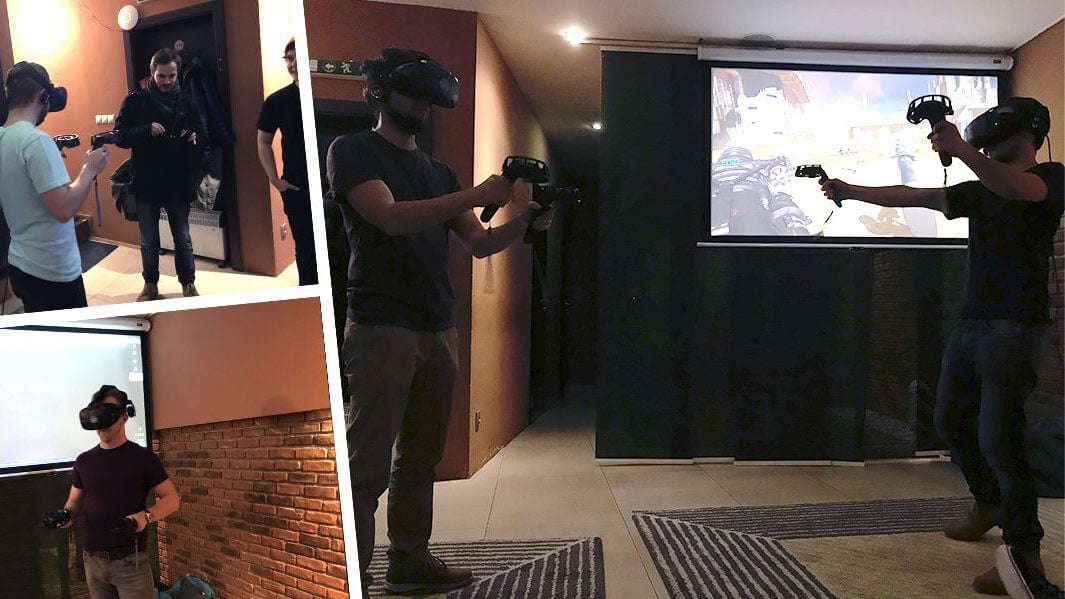 Mangools perks
Relaxed workplace
Small team - No corporate
Foosball matches
Unlimited coffee
Sounds good?
Send us an email and attach your CV as well! :)