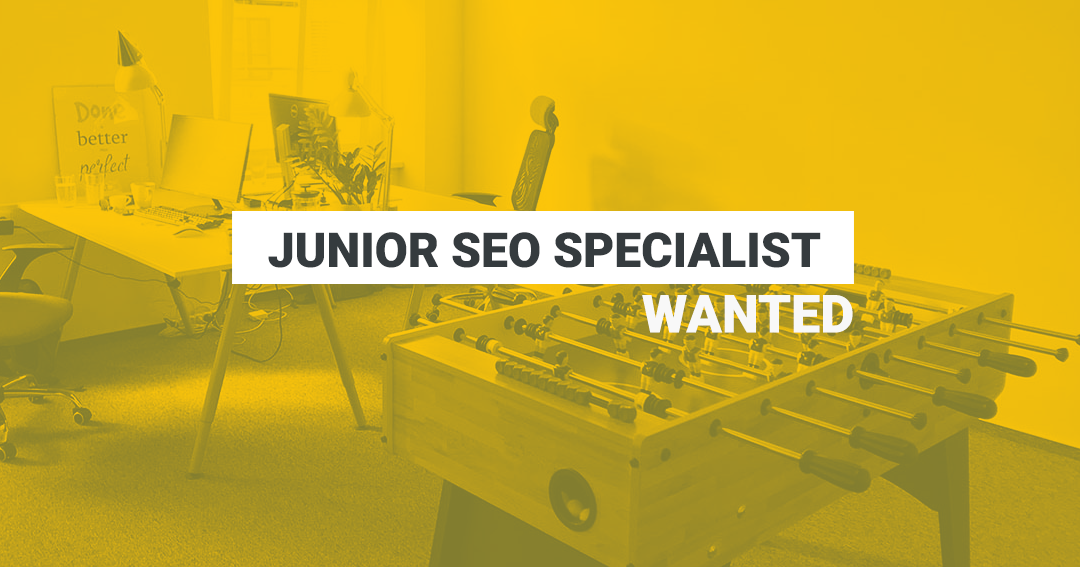 Junior SEO Specialist wanted
Are you familiar with SEO? Do keywords such as link building, email outreach, anchor text, domain authority or Google SERP ring a bell? Keep reading ;)
Since we are about to create and promote loads of amazing content, we are looking for a Junior SEO Specialist and a new friend to join our growing team in the center of Bratislava.
Who are we?
We are Mangools, a young company from Slovakia that develops and sells super user-friendly SEO tools with thousands of happy users from all around the world. More than 450,000 people tried our web apps including brands such as Airbnb, Adidas, Skyscanner and others. KWFinder, our first tool, is one of the most popular keyword research tools on the market.
Even though we aren't that well-known in Slovakia, our company (itrinity, s.r.o.) ranked 2nd in Deloitte's fastest growing new technology companies in Central Europe.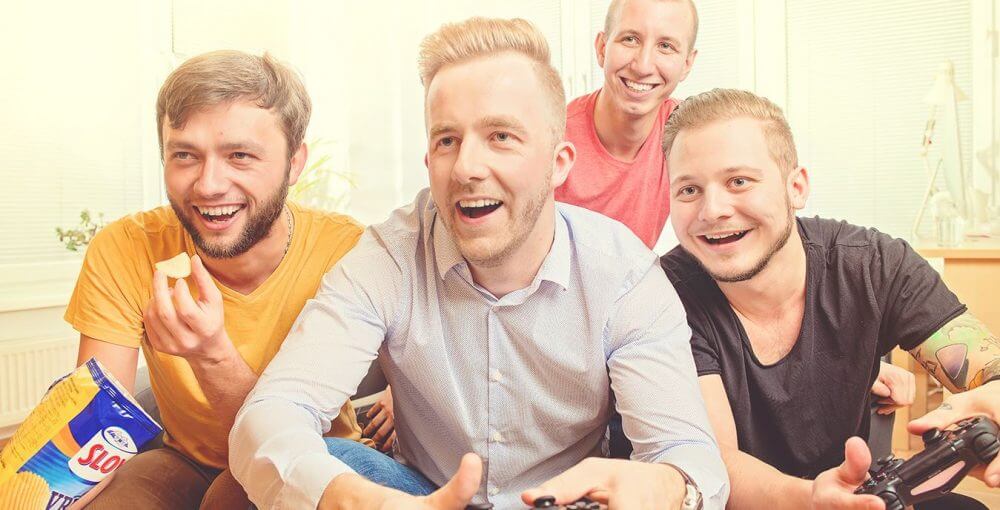 Feel free to check the StartitUp article, the video interview or interview on IndieHackers with our CEO Peter.
Who are we looking for?
An SEO person with experience in link building
Someone who is really into digital marketing and SEO, who likes the latest trends and tends to come up with his/her own solutions while not being afraid to implement them
A colleague who likes to work in a team and is friendly - we are colleagues and buddies at the same time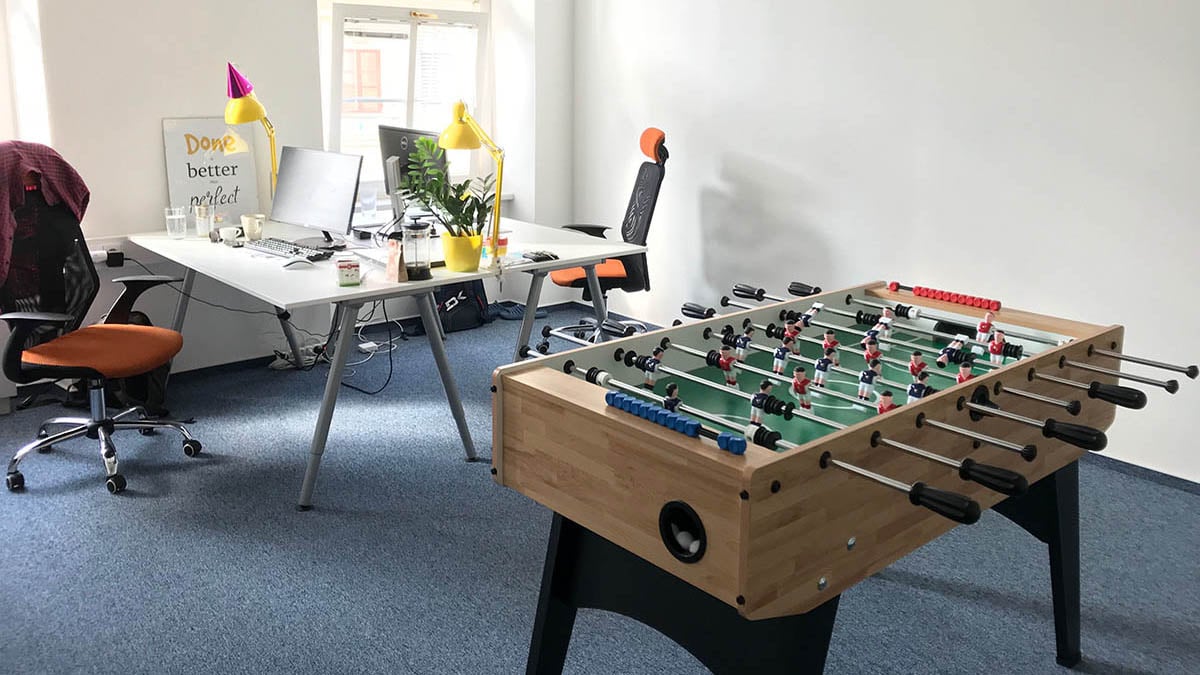 What will be your job?
Your main task will be communication with people who are mostly bloggers, marketers and SEO specialists from all over the world in order to gain new backlinks for our blog posts, ultimate guides and SEO tools
Cooperation with all of us when it comes to content creation and other stuff, we work as a team and share knowledge
Job requirements
Some practical experience with SEO and link building - whether from an agency, freelancing, or at least your own project, personal blog or affiliate website, but you don't need to be a skilled link building hero :)
Excellent written English and communication skills
Any experience with content creation and other SEO activities will be great - you can help us with other tasks, so you will not spend all your time by digging in spreadsheets and managing inbox
What's in for you?
1000-1300 EUR/month (depending on your skills and type of contract)
Your work will directly influence the company, you'll see the results of your efforts immediately
We are a small team of young people, don't expect any typical corporate manners
You'll be part of worldwide popular SEO tools and other SaaS products development
Your SEO and marketing skills will skyrocket, you can gain a lot of knowledge
Ability to work from home after some time
Amazing table football matches and legendary team buildings ;)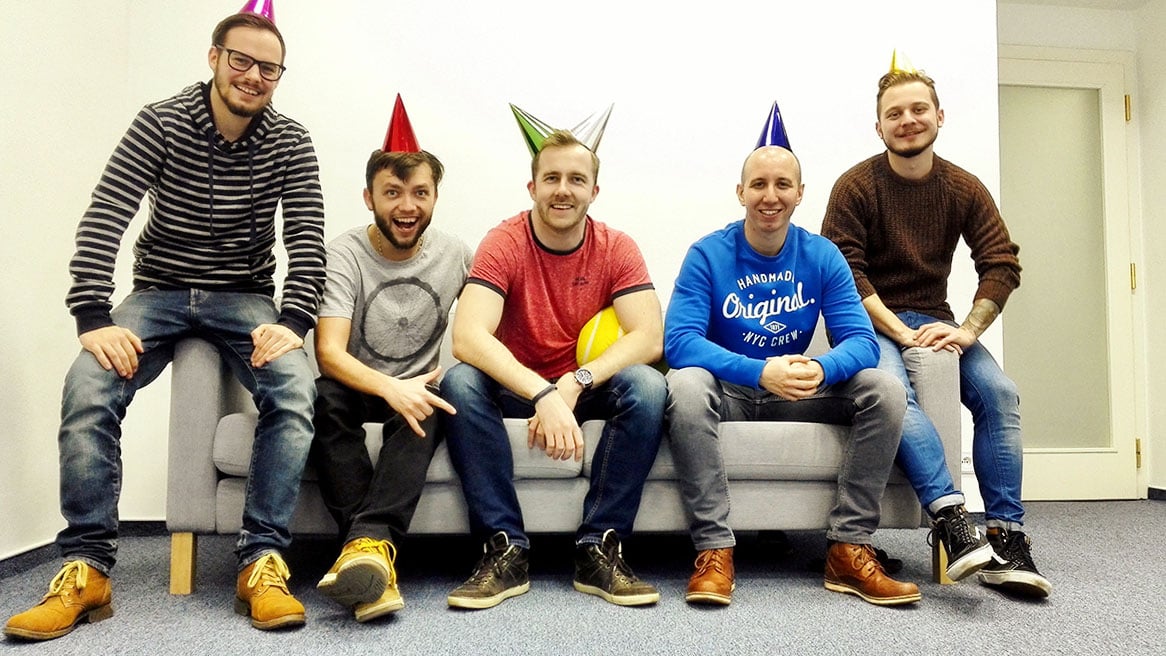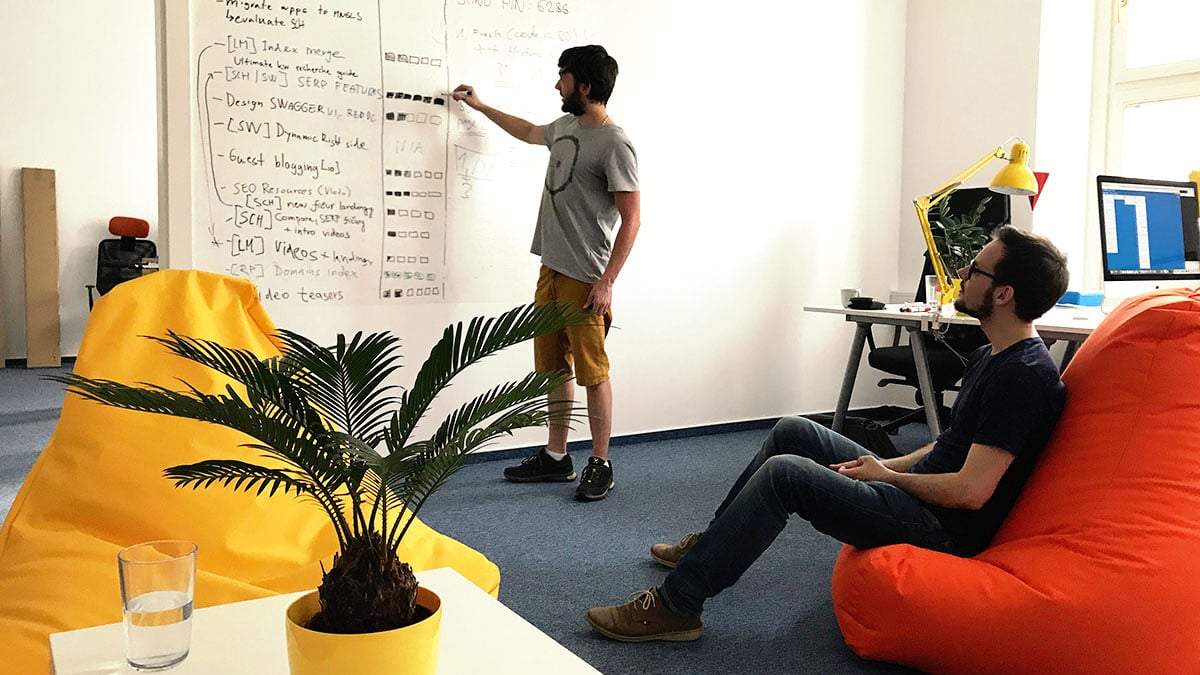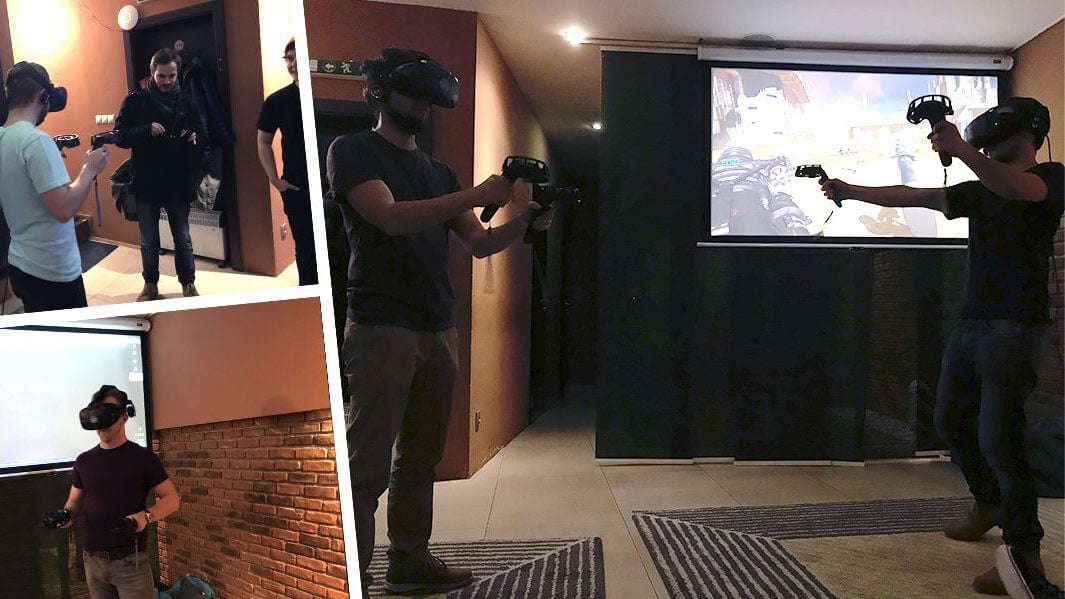 Mangools perks
Relaxed workplace
Small team - No corporate
Foosball matches
Unlimited coffee
Sounds good?
Send us an email and attach your CV as well! :)