SEO is an extremely evolving industry. What made you successful last year, won't necessarily do the magic this time. Players such as Google determine where the search engine optimization is heading and other technological giants shape the whole digital era. Let's take a look at the top 5 SEO trends for 2017.
1. Content density
It's all about the right content, they say. And it's true. Creating content has been one of the main SEO trends for some time.
During the last couple of years, creating content has been about writing long articles. Nowadays, everyone is getting tired of reading almost identical articles over and over again. As an answer to this, there's snackable or bite-sized content to keep it easy to share and to add some extra interactivity. It's a nice way to cope with the attention span that's continuously getting shorter.
We think the length won't be the major metric anymore. It's going to be about the content density. Providing as much valuable information as possible in a short form will be crucial this year.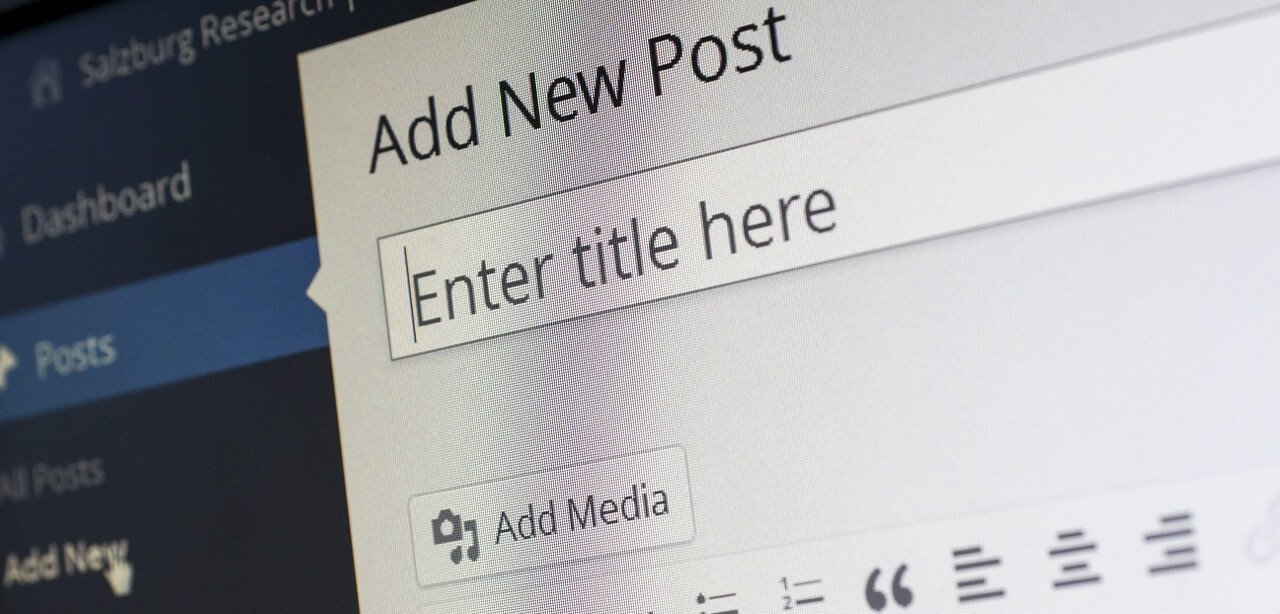 2. Mobile optimization
Mobile optimization is another well-known term of SEO trends. It's getting real as Google started mobile-first indexing and Facebook came with Instant Articles a couple of months ago. Another important challenge is localized SEO. It's critical to optimize for mobile devices, especially smartphones.
The AMP (Accelerated Mobile Pages) project could be the game changer, too. Google says it's one of their main projects when it comes to mobile search. We'll see whether it's going to change the mobile search as we know it or end up in a trash bin.
These are just a few results of increasing mobile usage. Businesses are shifting from desktop to mobile. On the other hand, there will always be websites that don't depend that much on a smartphones usage. It will take a longer time for people to switch to smartphones when using research tools and services.
3. Voice search
Voice search will change the SEO dramatically. The question is when and how. Siri's been over here for a while, followed by Cortana, Amazon Echo, and Ok Google.
Voice assistants are still a sci-fi for some people, but they will be one of the biggest buzzwords of the digital era. Artificial intelligence steadily improves. Technically, we can talk to smartphones instead of humans when buying food, making reservations, or getting from place A to B.
From a wider perspective, marketers will need to innovate because the artificial intelligence influences marketing. SEO efforts dealing with copy won't be enough as voice assistants offer only the "most relevant" information.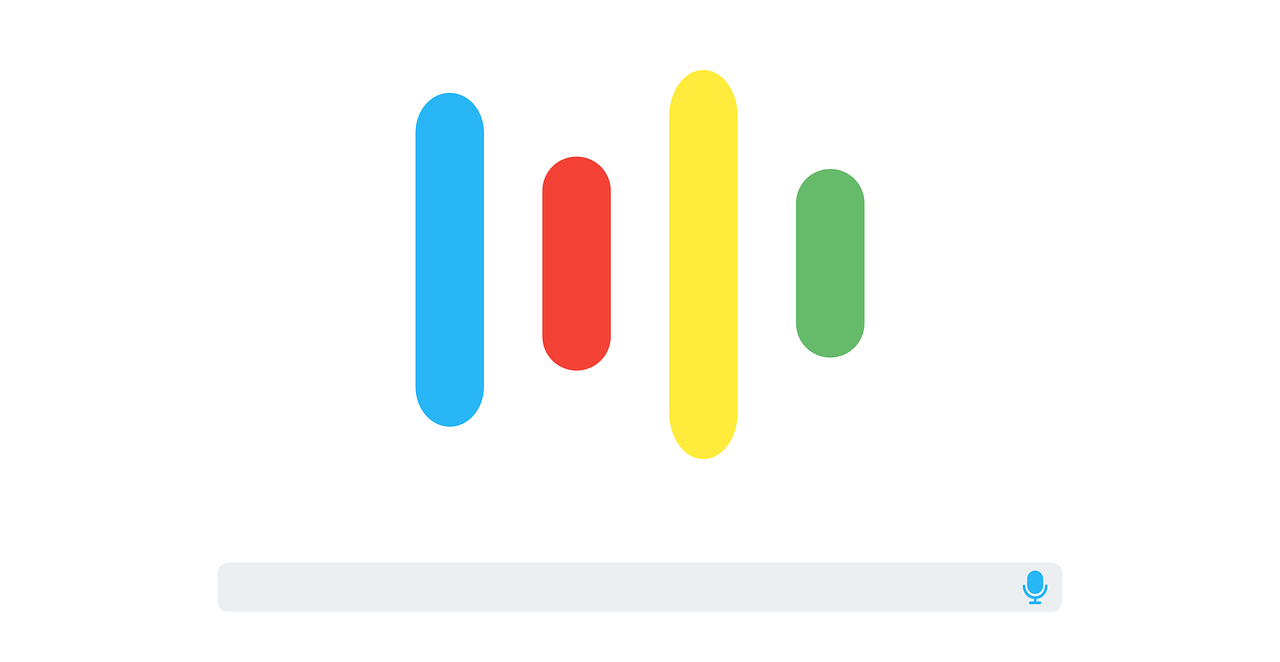 4. First place counts
Being in the highest places of Google SERP is perfect. In last months, we could see the snippets and direct answers in Google SERP which tend to keep the focus in the first place only.
A great example is Amazon's snippet in search results. It looks like you don't need to scroll for other results and you probably won't do so.
Direct answers or snippets are another indicators of how being first is important. Generally, a fight for the first page of SERP will become more of a fight for the first place.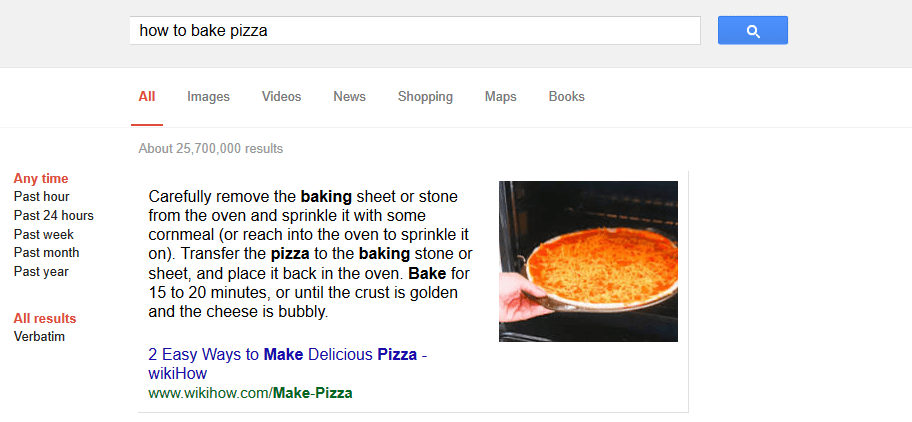 5. Online (personal) branding
When we own an iPhone, we don't call it a smartphone, it's an iPhone. A brand with a community is the finest scheme. The strength of followers can overcome industry changes in some ways.
Personal branding helps even more. It's all about influencers. They attract more people to websites, they make guest blogging easier and build relationships between companies and their customers.
Cooperation with influential bloggers or Youtubers is a great way to attract more people to your website. They acquire a larger audience. Moreover, their mantra is keyword research.
We can't consider SEO trends as threats. They're opportunities.
Conclusion
There are countless challenges ahead of us. The ever-changing environment of the Internet will push us to innovate one way or another. Generally speaking, we can't consider trends as threats. They're all opportunities leading to a better customer experience. That's what we aim to all the time.
How about you? What do you consider the biggest SEO trends for 2017?