Would you like to get the best of Linkedin for you and your business? This article will be very helpful for your efforts.
We all consider Linkedin being a professional social network, more sophisticated and business-oriented than Facebook or Twitter. Yeah, that used to be the truth.
Look at Facebook; it's steadily becoming more of an e-shop than a social network, so there's no doubt it's a popular sales channel. Linkedin, on the other hand, is regularly changing to be more exposed, yet less professional social marketing channel. Can you imagine the Linkedin news feed full of personal either funny images or memes, a couple of years ago? Things change, and so your personal and business marketing efforts should.
Linkedin profile tips
The usual start of a new personal profile on Linkedin means filling up the profile with as much information as possible: work experience, courses, certificates, etc. Then you start connecting with your friends, schoolmates or colleagues. A bit later, you'll start following a couple of big global companies with offices in your country or wherever you would like to work. Good job, that's a wise idea when you are a fresh graduate seeking for a job.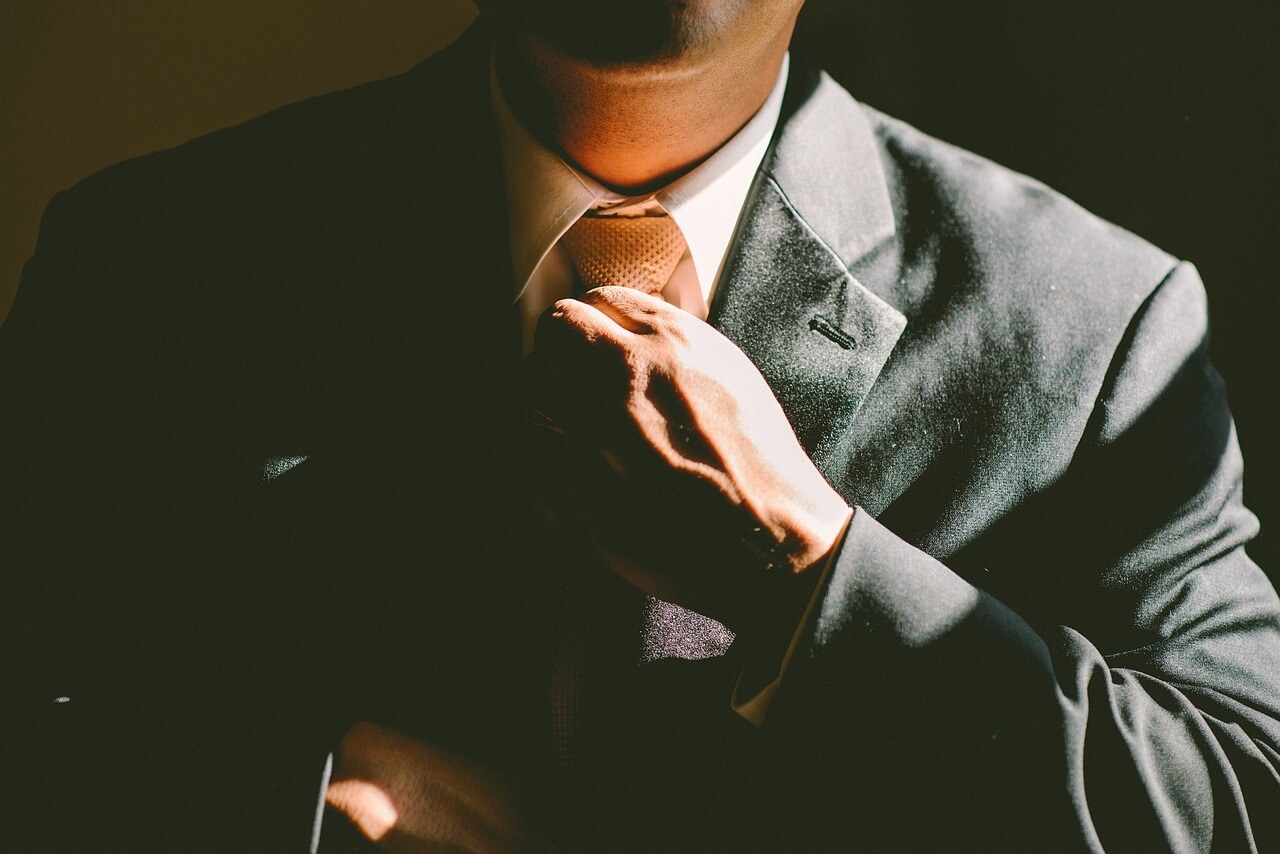 However, if you or you are experienced, besides having your profile packed with cool information, you will be looking for an option to expand your professional connections. Looking for new contacts on Linkedin can be done in various ways:
Being truly direct and search for particular names and try to connect with them.
If you are likely to interact or build relationships, you should join groups of your interest, follow, like and comment the updates so that you will get in touch with other members.
Following influencers is another good way how to become a part of a "sub-group".
Become an influencer. Why not? Are you skilled in any business field, craft, art or anything that Linkedin members would consider attractive? Go ahead and write an article. Keep in mind, you should have at least basic copywriting skills and your words proofread before you publish them. Nowadays, there might be a lot of content, but there's a lack of quality, too. And one more thing, the topic you write about should help your goals, so be consistent.
Linkedin company page tips
Let's move on the second part of today's online marketing window. Business and Linkedin go hand in hand. Forget about asking yourself whether it is only for B2B or B2C marketing as well. Yes, it is formerly a B2B social network, but your audience is a human. And this human tends to use Linkedin for fresh news, interaction with colleagues, companies and having a bit of fun. It's not only about a suit and tie as it used to be in the past, is it?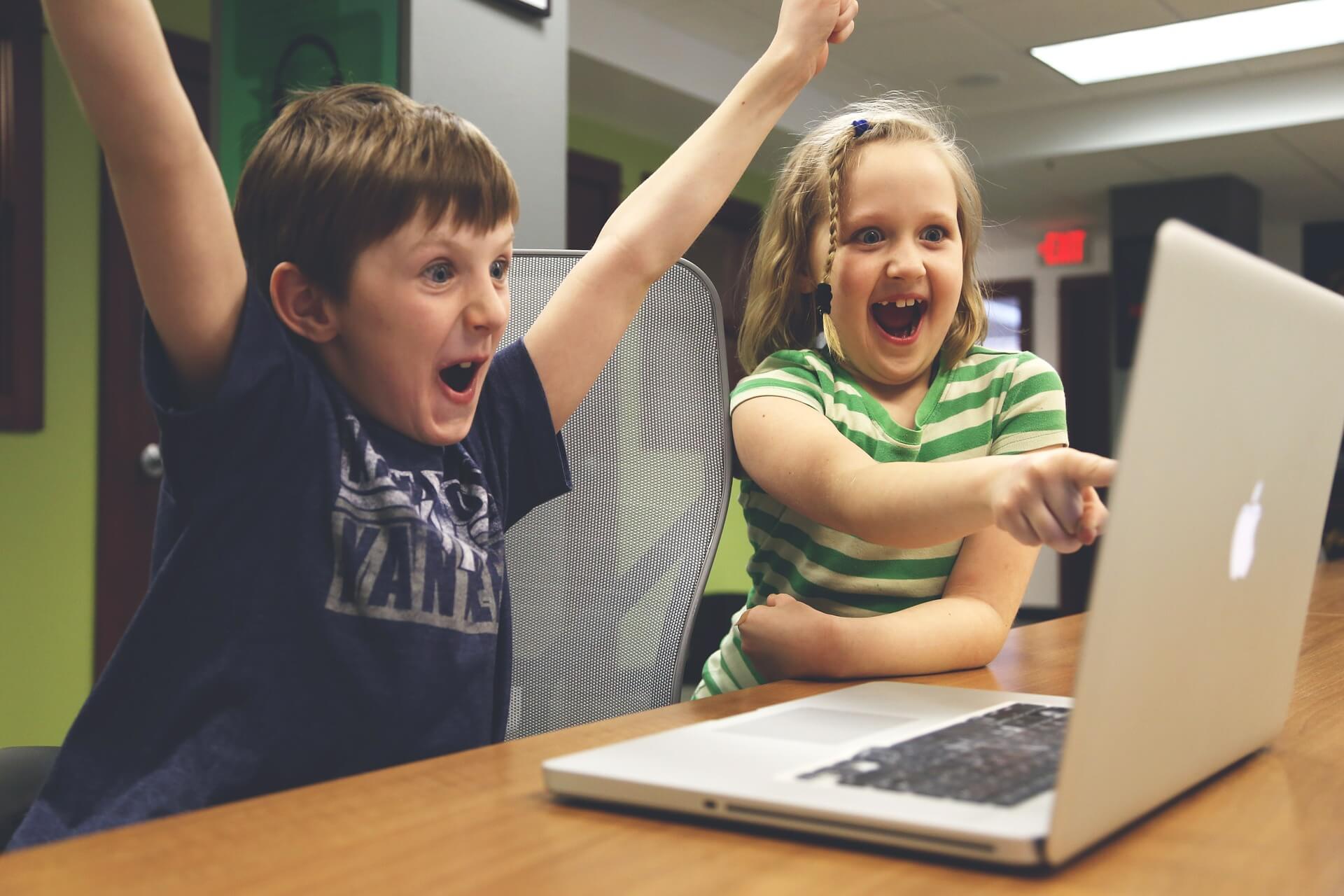 Company page
Start by creating a company page for your business, upload the logo and write down the company description, contact, location, number of employees. There's a possibility to create showcase pages, too. It's a good idea when you segment your audience based on the company needs, for example, when operating in multiple industries, regions or selling entirely different products.
Followers
Once the company page is ready, let's gain your first followers. Step in front of employees and ask them to follow the page, to like and share the future posts continuously. It's a beautiful example of an internal branding. Do your employees have the motivation to promote the company? Hopefully, they do. It is a necessary part of the promotion and goodwill.
Post an update
Next step is to post an update. It's up to you how you decide to start. Publish an announcement or share a regular update as on other social network. You can even launch a contest, it depends on a target audience. Nevertheless, be active, try to interact with your followers and gain more by popular posts, excellent graphics, and unique content.
Sponsor your content and become an influncer
On top of that, you can boost the content or business by paid campaigns. There are, generally, two options how to advertise on Linkedin with many compelling targeting options. If you would like to know more about paid advertising, you can read our article on this topic.
You can share content on Linkedin by becoming an influencer or by creating industry-related groups as well. Founders, chief officers or copywriters in the company can quickly become influencers with a great bunch of followers.
To recap how to get the best of Linkedin to help your business grow:
Create a company page and showcase pages,
Use internal branding as a #1 weapon from the very beginning,
Be active, be personal and show people you are not a robot,
Use paid campaigns,
Become an influencer or create industry-related groups.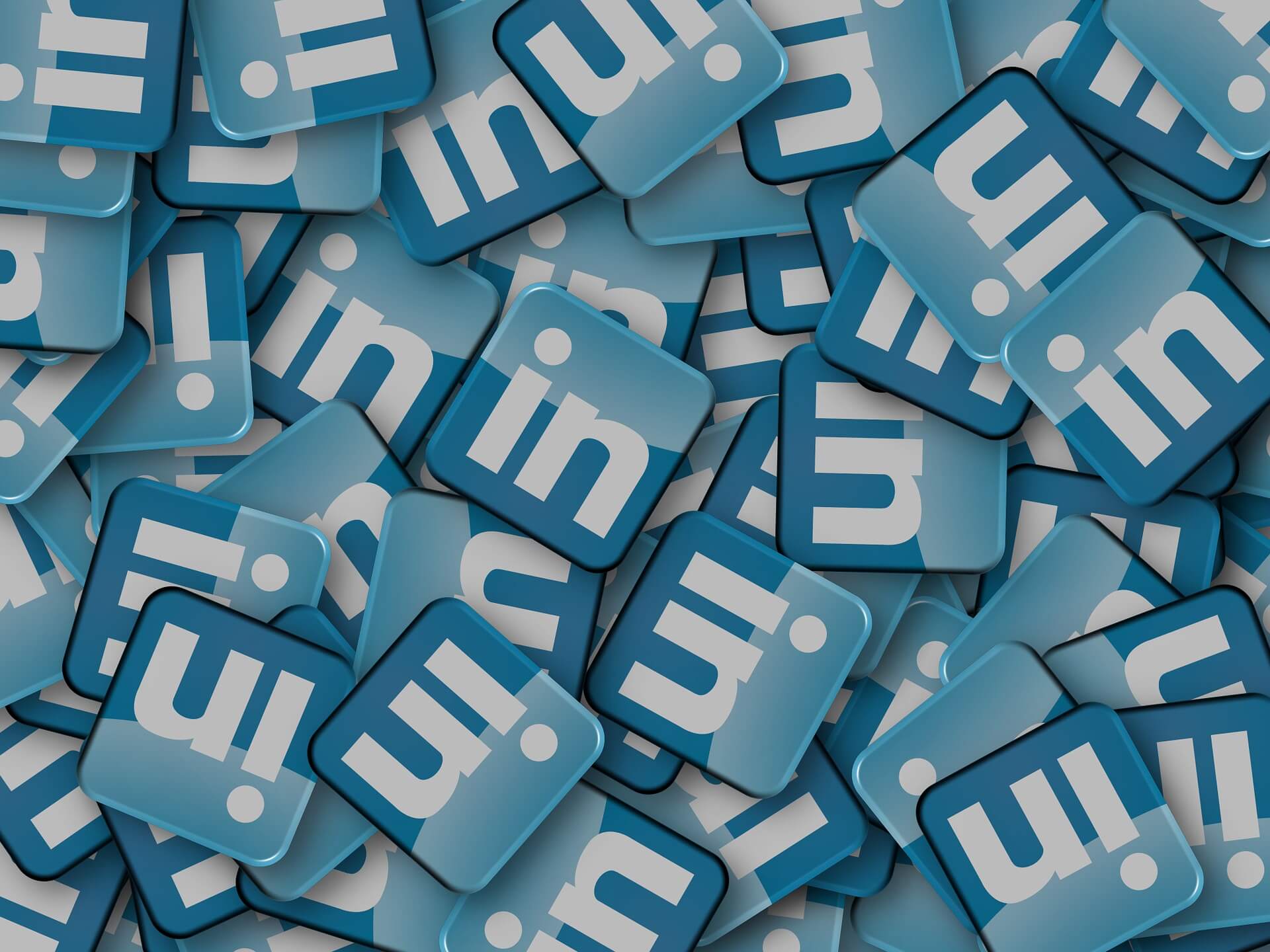 Have you come across any activity that would help individuals or businesses on Linkedin, which is not listed above? Feel free to share your ideas in the comments below.