This year, the "Mangools 2016", was crazy, hard, and the biggest in terms of everything we can imagine!
When it comes to tools, it brought us a release of "KWFinder 2.0" and a launch of SERPChecker. From a managerial point of view, we managed to open a new office and create marketing and customer support departments. On top of that, Mangools became a real brand and now, we are only few weeks away from saying that we offer a portfolio of SEO tools.
"New challenges became real. Furthermore, we started creating a portfolio of SEO tools."
Q1: KWFinder rocks!
To use the KWFinder potential and its rising popularity, we had to come out with a new version that would incorporate infrastructure upgrades and most importantly, the customer feedback.
That's how so-called "KWFinder 2.0" was born. It brought critical infrastructure upgrades, such as three times faster data delivery and new metrics. Furthermore, we have redesigned UI of both landing page and application. Another great improvement was a detailed targeting on countries, states, or cities, and a selection of 40+ languages.
Launching "KWFinder 2.0" was just the beginning. New customers started using the tool and we collected their opinion. Subsequently, we spent a couple of weeks optimising the new features.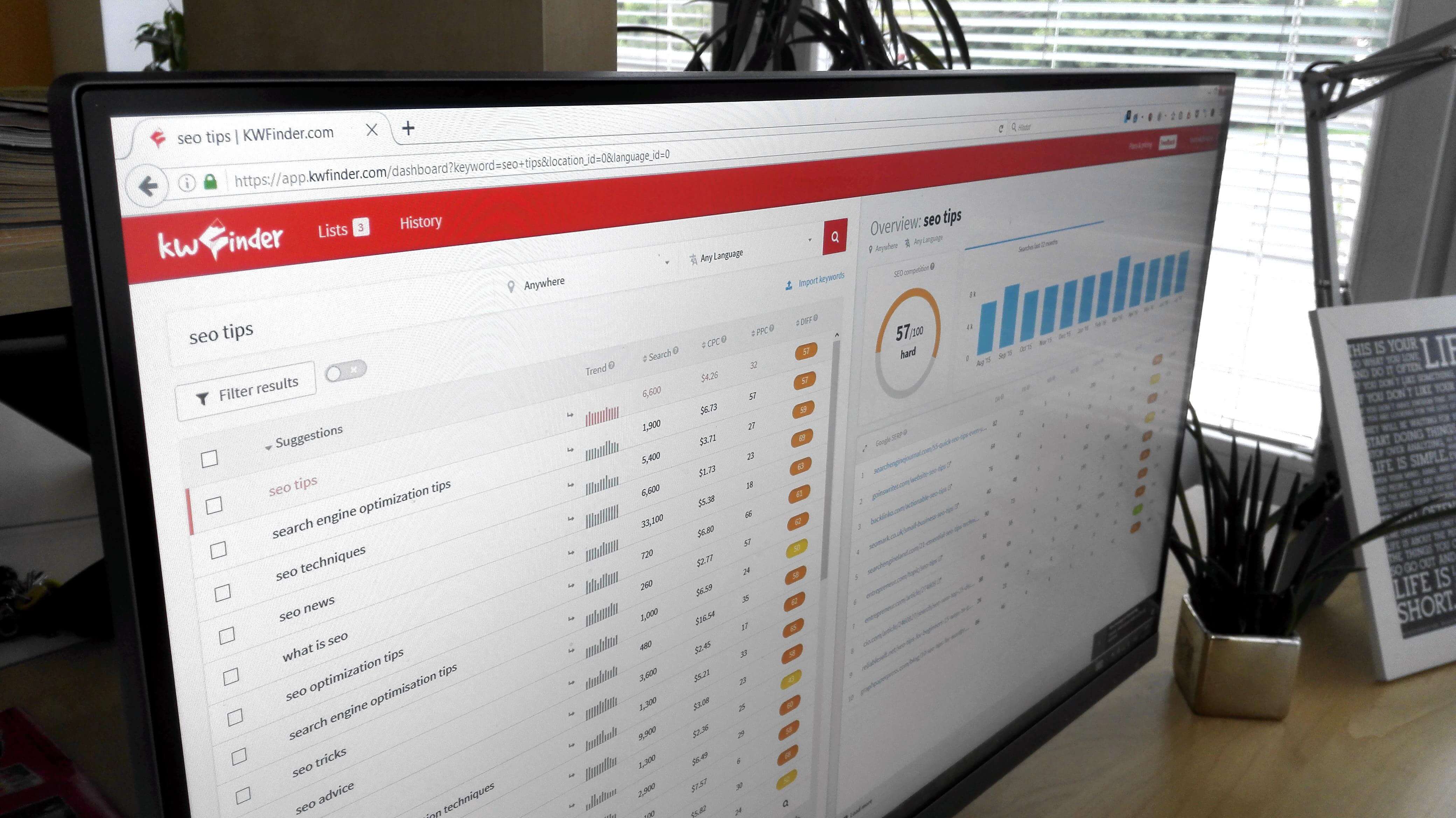 Q2: Mangools as a brand
With "KWFinder 2.0" as a great step forward, we thought: "How about being at full throttle even more?" And that's how SERPChecker started shaping. SERPChecker was a great way to evolve and to prepare for next business decisions.
How Mangools was born
Having two tools under different names is natural. The two brands are more than one, right? On the other hand, how about their centralised place, the dashboard?
New challenges were ahead of us and we found inspiration in fruits, specifically, a mango. Combining "mango" and "tools" led us to "Mangools", the brand covering all our tools!
Besides tools related tasks, we were thinking about human resources. The first choice was to find a person responsible for marketing. Yeah, we kind of did market KWFinder but were already overwhelmed with tools development.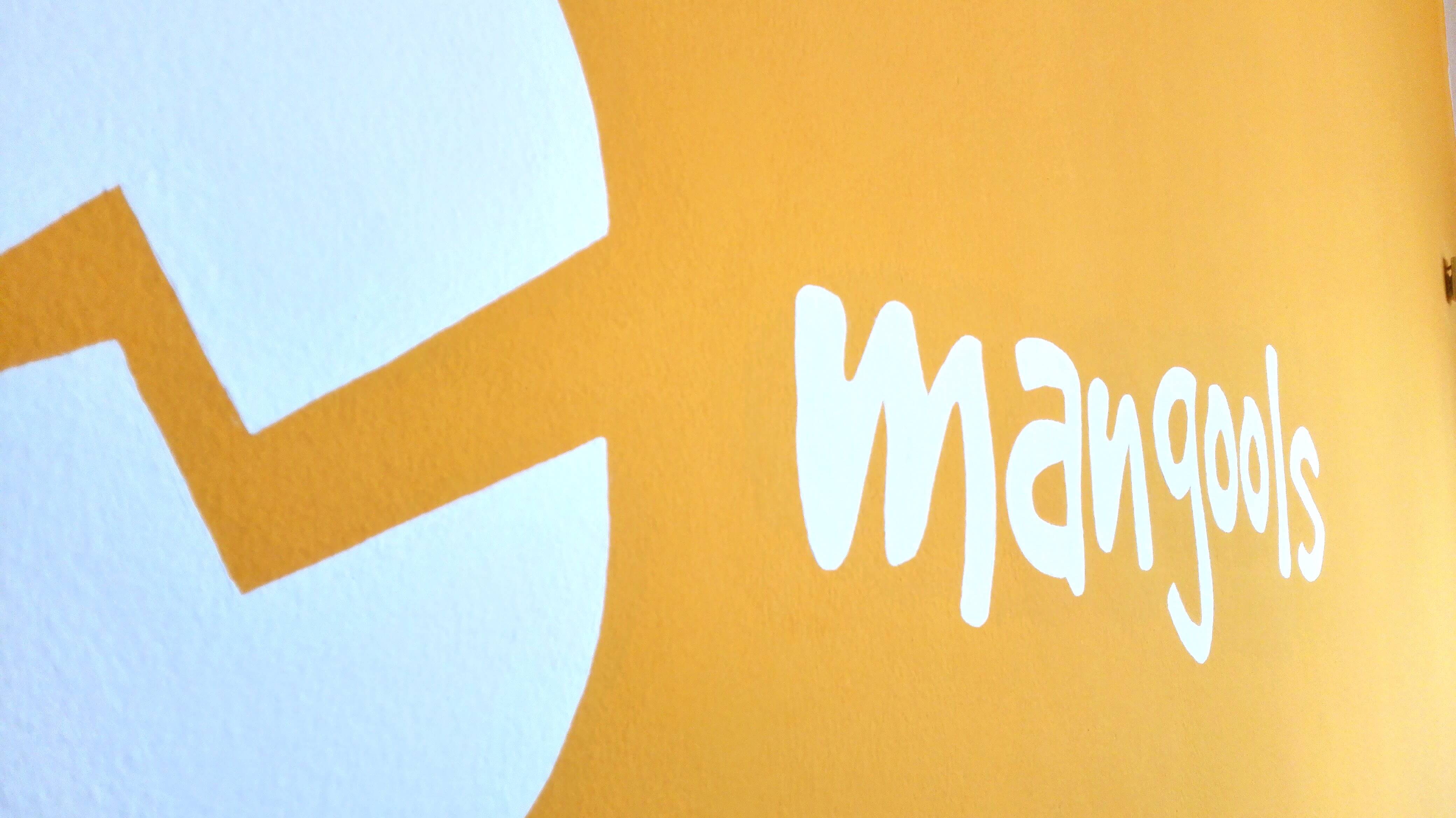 Q3: New office, new people!
Q2 fluently evolved to Q3. A proper summer came but we remained focused to complete the final touches on SERPChecker and the end of July meant the beginning of SERPChecker's life journey.
Of course, it took a while to start noticing the new tool by our customers. In fact, the launch of the Mangools brand helped to stress that it's not only about KWFinder anymore. We started to communicate Mangools as a managing platform for both of our tools. But that was just a kickoff.

"It was inevitable to hire more people. Three warriors, Peter, Frank and Martin weren't enough anymore."
Marketing, here we come!
July brought us a bunch of news. Maros, the fourth warrior joined the team! Our marketing activities could start. We built up proper results tracking, created plans, and got ready to become online in the world of digital marketing. In addition, we (re)started the Mangools blog as the main content marketing channel.
New office
The third biggest milestone during the summer was opening the office in Bratislava. Peter and Frank remain in a smaller city Prievidza. Martin and Maros have arranged the office in Bratislava. We had some funny moments buying office equipment and setting it up during hot weather.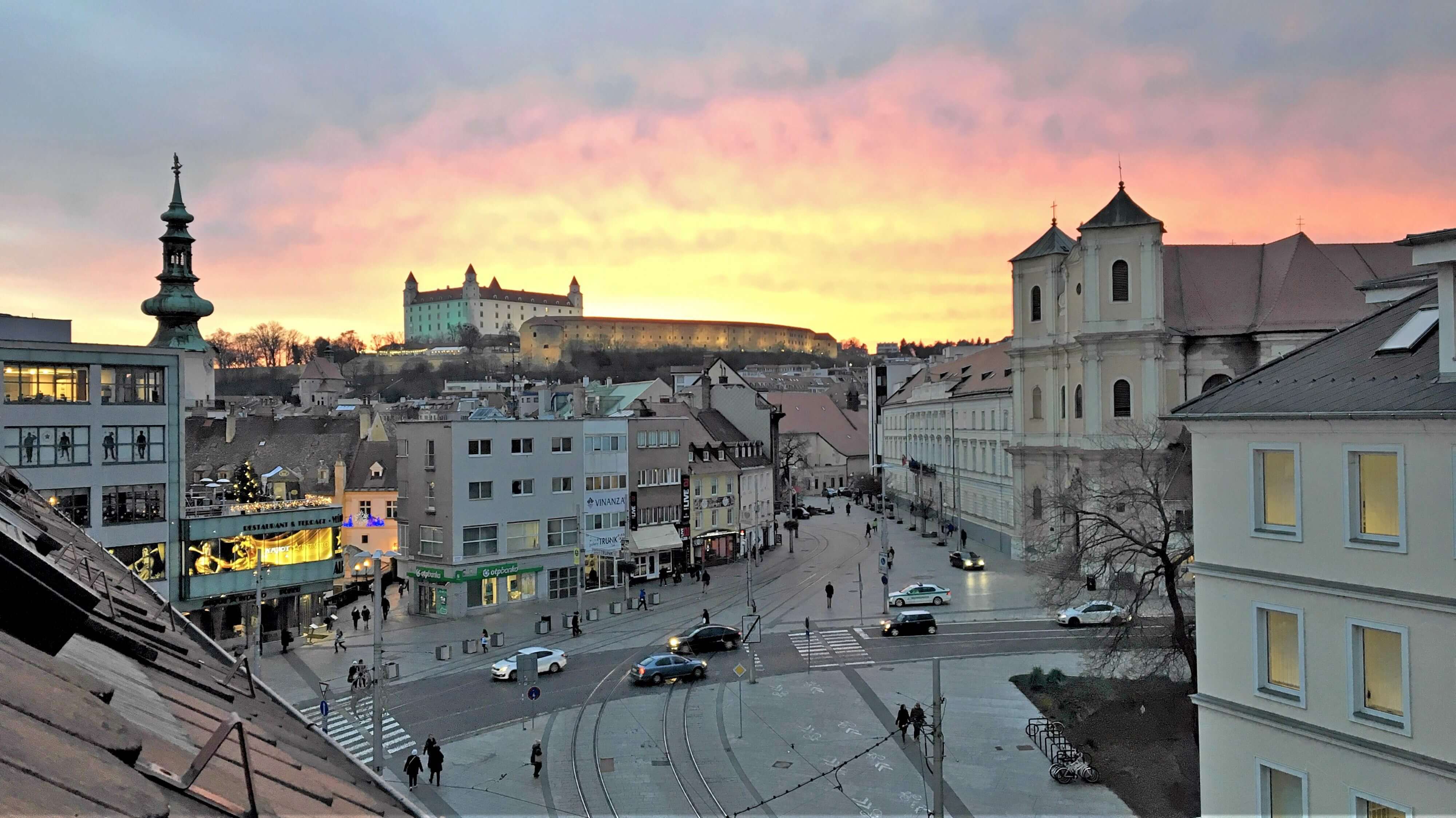 Q4: That escalated quickly!
Winter did hit us big time, but in a favorable way! Well-known changes in Google Keyword Planner created tons of opportunities for us. We took the chance not only by massive campaigns, but by moving KWFinder to another level for the second time this year.
During October and November, we showed you:
New Mangools website
Our next aim was to introduce a brand new Mangools website and we managed to do so! Mangools has become a centralised hub for our tools, providing all necessary information about our tools, registration, plans & pricing, affiliate program, and blog.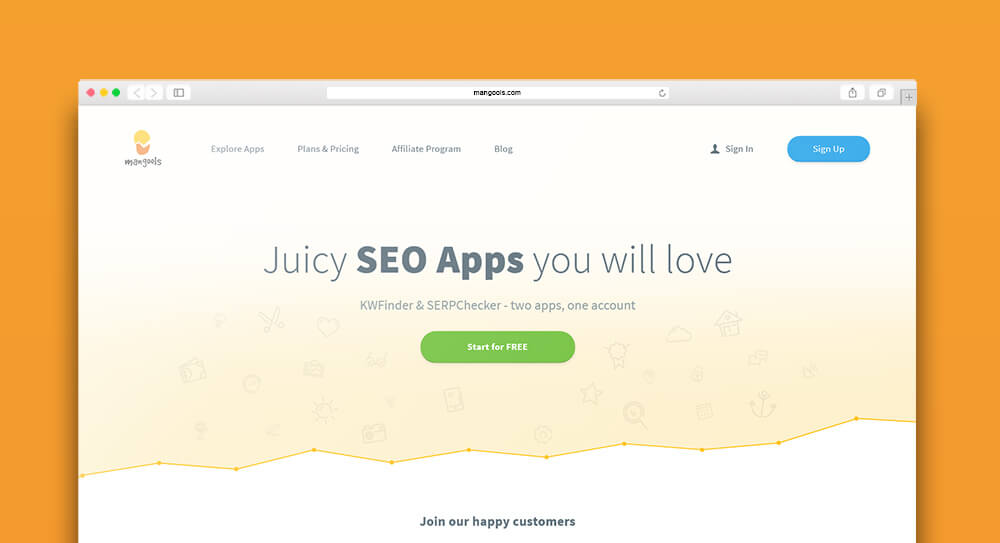 Customer support
By the end of the Mangools 2016, we couldn't invest as much as power and time to customer experience. We still love it and keep in touch with our customers but we had to expand the team.
"Building customer relationships through fast and personalised communication is a top priority."
Thousands of new users joined the Mangools family in last months, so we decided to establish a customer support department. By the beginning of December, two ladies joined our team: Julia and Lenka.
It's a shame they couldn't join the Mangools Christmas party in November. Everything we got to say is that it was massive! What a fascinating way to celebrate this year's achievements.
We haven't finished yet
We spent a couple of last weeks of Mangools 2016 by designing and developing a brand new tool that will be a game changer in how you track and improve keyword ranking, so stay tuned!
How would you sum up the Mangools 2016? Share your thoughts in the comments below.